10 Top-Rated Auto Accessories On Sale for The New York Post Store's VIP Sale
During NYP three-day VIP Sale, you can save up to 70% on top-rated auto accessories. Plus, when you use coupon code VIPSALE20 at checkout, you will score an additional 20% off!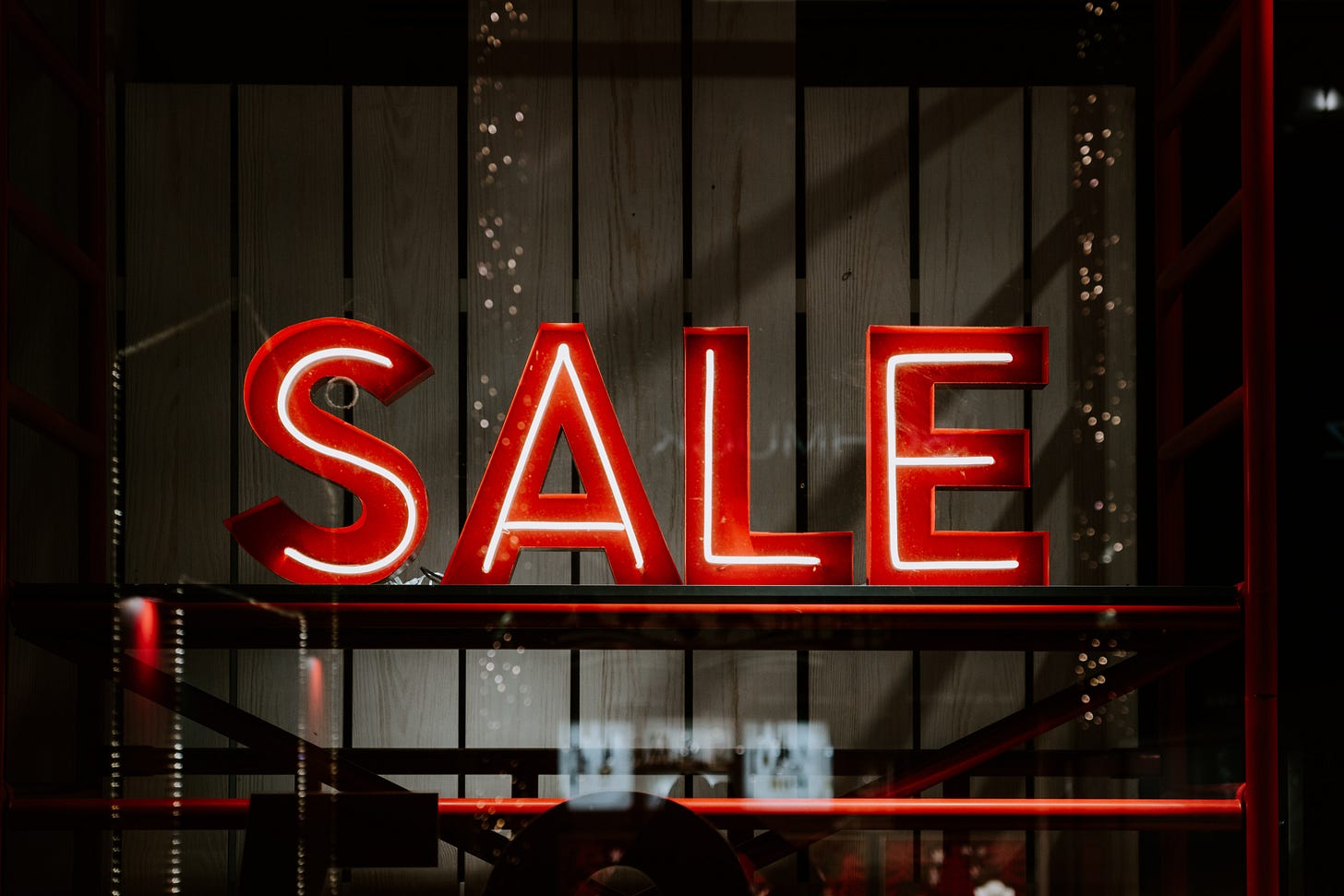 Photo Credit: Claudio Schwarz
CLICK HERE TO CHECK OUT THE SALE!
The TLCMKT Newsletter is written by Dawood Mian, Founder & CEO of TLCMKT. I cover the NYC ridehailing industry and related news. Search TLCMKT for TLC cars, parts, service, accessories, professional services, reviews & more. Find great deals at TLCMKT.COM.