Amazon Has Big Electric Bike Plans for NYC
Amazon hires former Uber manager and Citi Bike co-founder to lead its e-bike team in New York City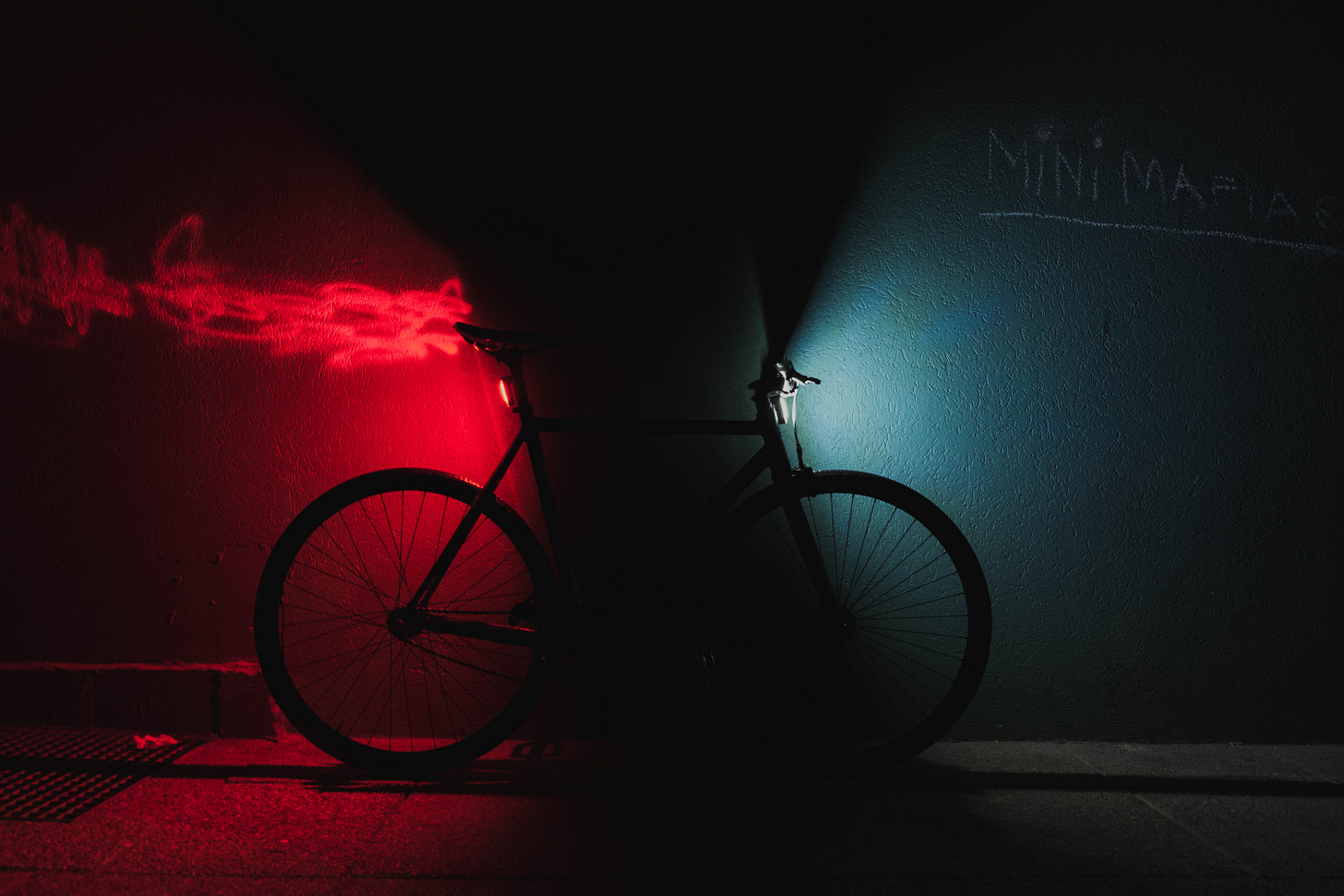 Photo Credit: Thomas Jarrand
Amazon has made two key hires to its e-bike delivery team in New York City signaling it may be looking at the technology as another way to offer faster delivery times.
Amazon told CNBC that it has been operating a fleet of roughly 200 pedal-assisted, e-cargo delivery bikes in New York City for the past 18 months. The bikes are being used by delivery service partners to make deliveries from three Whole Foods locations in parts of Manhattan and Brooklyn's Williamsburg neighborhood, with each bike carrying up to 45 packages, Amazon said. Amazon's delivery service partners — the third-party firms who handle last-mile deliveries — are required to train riders on safe operation of Amazon's e-cargo delivery bikes, which are housed and charged at Amazon facilities.

Amazon plans to expand the e-bike service significantly in the coming months, after it was well received by customers, e-bike riders and service partners, the company said. 
Full story here.
The TLCMKT Newsletter is written by Dawood Mian, Founder & CEO of TLCMKT. I cover the NYC ridehailing industry and related news. Search TLCMKT for TLC cars, parts, service, accessories, reviews & more. Find great deals at TLCMKT.COM.