Century 21 Stores Files for Bankruptcy, to Close All 13 Stores (WSJ)
New York-based department store plans to close all 13 stores, including its flagship in Lower Manhattan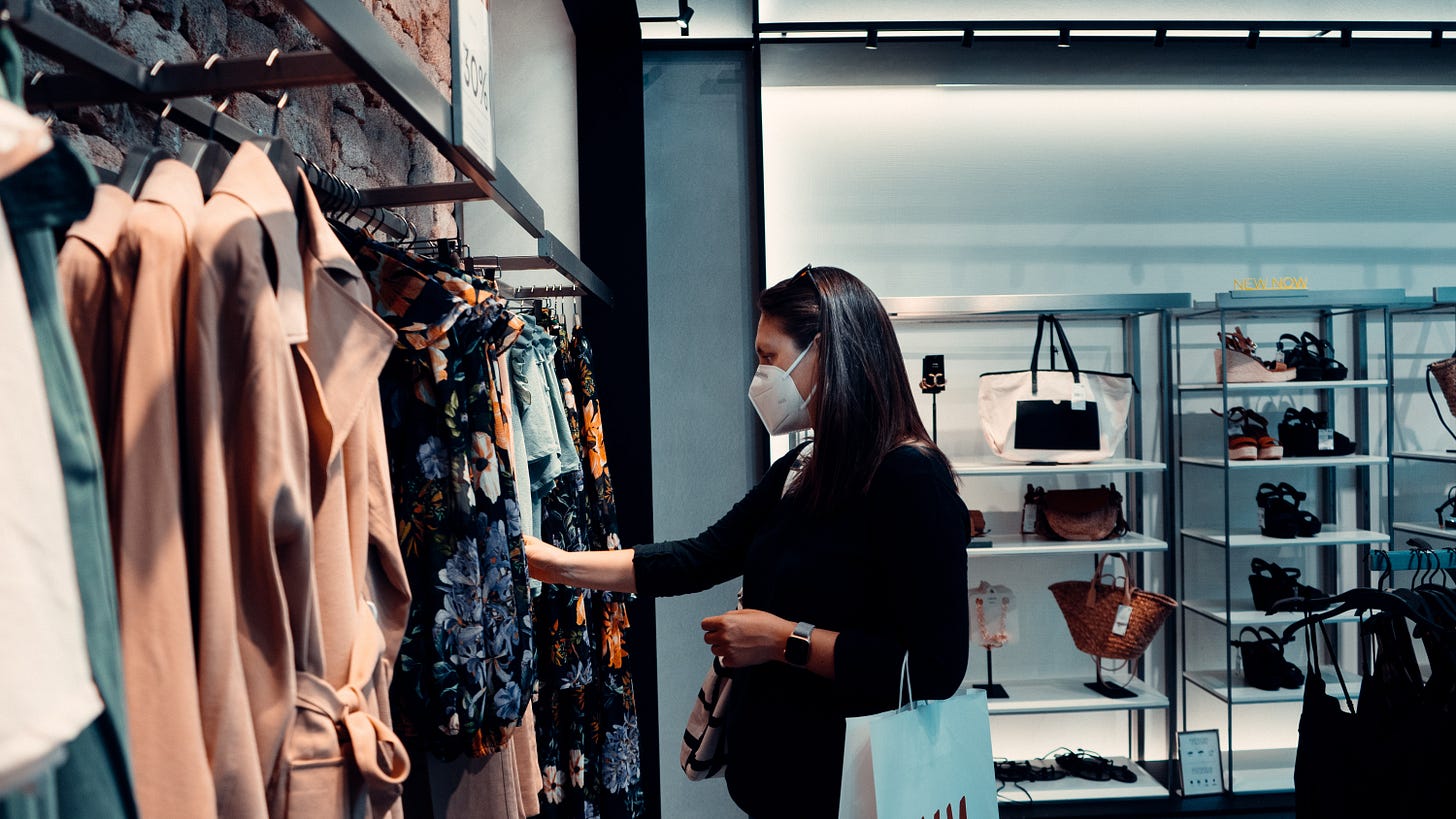 Photo Credit: Arturo Rey
(Wall Street Journal, reporting by Dave Sebastian) - Century 21 Department Stores LLC has filed for chapter 11 protection and plans to close all 13 stores, the latest retailer to tumble into bankruptcy due to disruptions caused by the coronavirus pandemic.
The New York-based off-price retailer said the move came after its insurance providers wouldn't pay about $175 million due under policies to protect against losses stemming from the health crisis. Century 21 filed for bankruptcy in the U.S. Bankruptcy Court in New York.
The company, known for its great deals on clothes and accessories, was founded in 1961 and maintains stores in New York, New Jersey, Pennsylvania and Florida. It said it is holding going-out-of-business sales at all stores and on its website.
Link to full article here.
The TLCMKT Newsletter is written by Dawood Mian, Founder & CEO of TLCMKT. I cover the NYC ridehailing industry and related news. Search TLCMKT for TLC cars, parts, service, accessories, reviews & more. Find great deals at TLCMKT.COM.