City Must Guarantee Medallion Loans (Crain's)
Ritchie Torres and 18 other council members made the case in a letter to Mayor Bill de Blasio, arguing for the creation of a medallion relief program.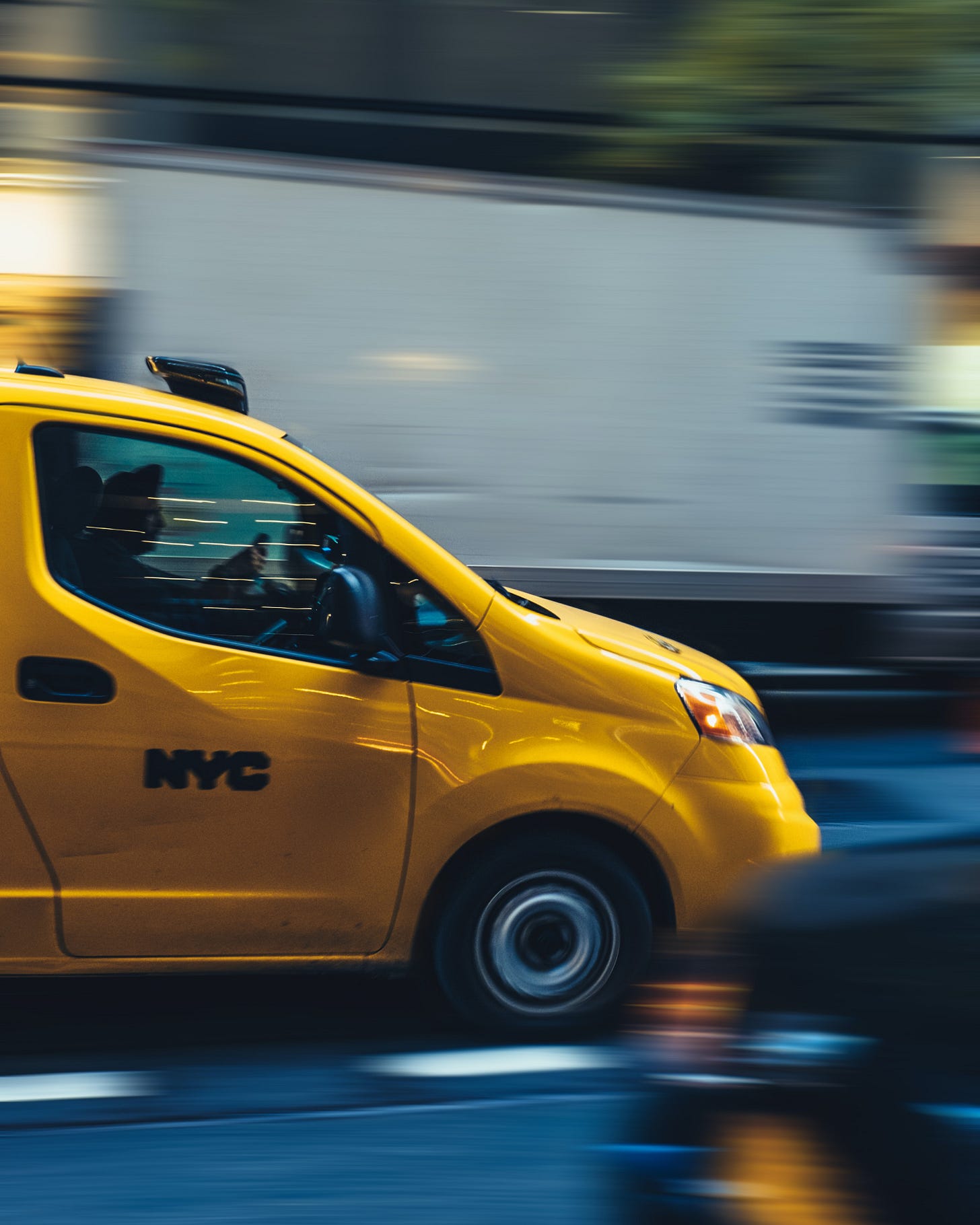 Photo Credit: Zac Ong
Crains's reports that several NYC council members, led by Ritchie Torres, wants the city to establish a Medallion Asset Relief Program (MARP). The program would essentially reset the value of a Medallion to $250,000 (currently Medallion market values are thought to be between $75,000 to $150,000) and have a city guarantee. The thinking is, a city guarantee would bring back the medallion financing market as lenders would likely be more comfortable with a city guarantee in place (i.e. lower interest rates on refinancing). In other words, in the event of a default (i.e. borrower stops paying his or her loan), lenders could still pursue the city for any losses.
The article gives some some interesting data points:
There appear to be 6,250 individual Medallion owner-operators (which represents slightly less than 50% of the total amount of NYC Medallions).

The average Medallion loan is roughly $500,000.

The average Medallion is now valued at less than $150,000.

Sergio Cabrera, a member of the Yellow Taxi United trade group, estimates there are 1,600 Medallions on the road that could be individually auctioned off for as little as $75,000.
"We are calling for the city to immediately establish a Medallion Asset Relief Program to reset medallion values to $250,000 for the 6,250 medallion owner-operators, or those who own and operate 20 medallions or fewer, through a government guarantee of every taxi medallion in NYC." - Council Member Ritchie Torres
The TLCMKT Newsletter is written by Dawood Mian, Founder & CEO of TLCMKT. I cover the NYC ridehailing industry and related news. Search TLCMKT for TLC cars, parts, service, accessories, professional services, reviews & more. Find great deals at TLCMKT.COM.