Inside the Life of an Uber Driver in NYC during COVID-19 (Business Insider)
Freelance writer Lola Mendez profiles TLC driver Maria Gavilano, a full-time Uber driver in NYC for nearly four years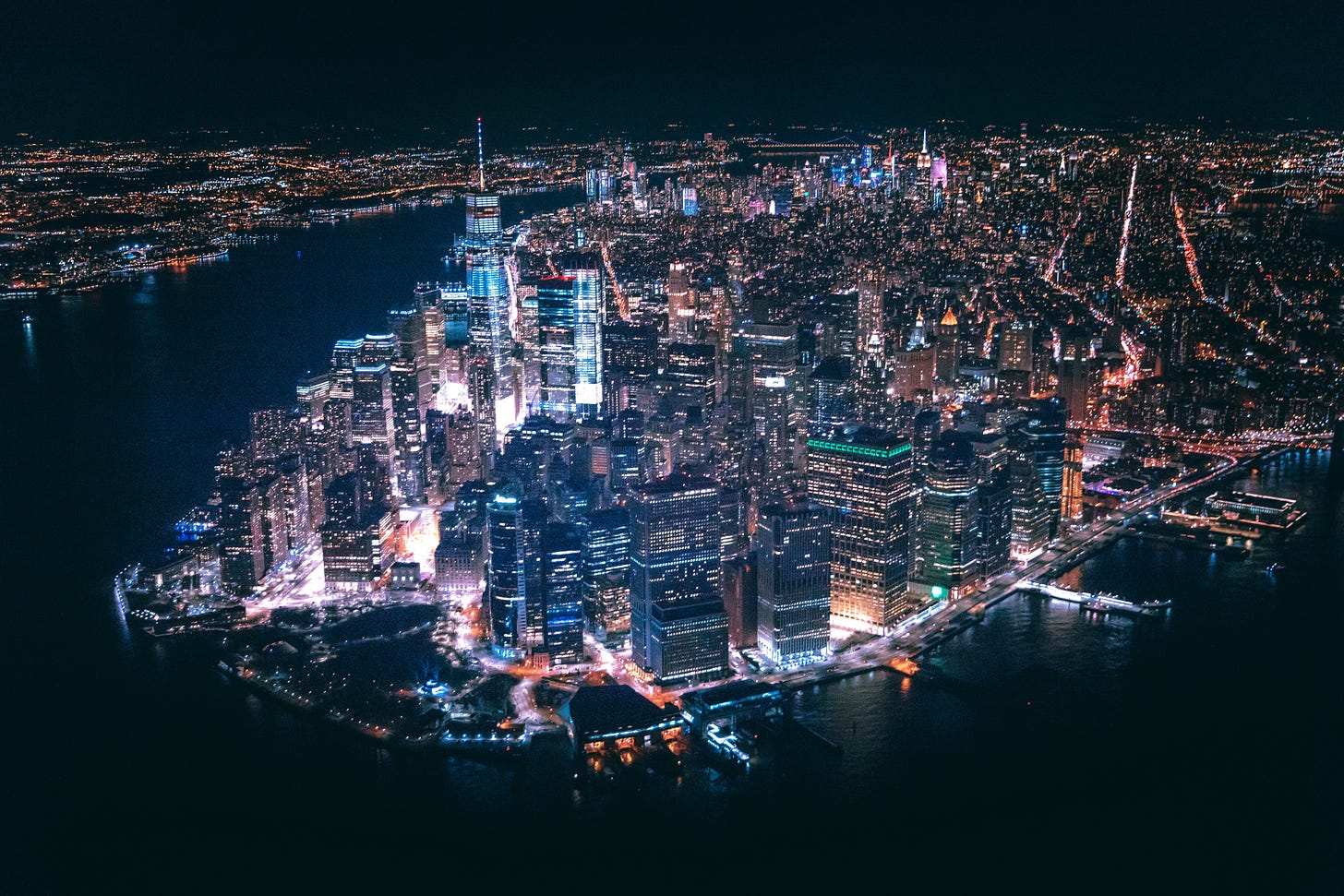 Photo Credit: Andre Benz
Maria Gavilano is a 53-year-old Peruvian immigrant who moved to New York City in 1993. She lives in Queens and has been a full-time TLC driver in NYC for nearly four years. 
Gavilano's shifts usually last from 5 p.m. to 2 a.m., and she takes a few minutes between each ride to disinfect her car for every passenger.
Click here for her story, as told to freelance writer Lola Mendez.
The TLCMKT Newsletter is written by Dawood Mian, Founder & CEO of TLCMKT. I cover the NYC ridehailing industry and related news. Search TLCMKT for TLC cars, parts, service, accessories, reviews & more. Find great deals at TLCMKT.COM.