Investment Firm Forgives $70 Million in New York City Taxi-Cab Debt (WSJ)
Largest holder of taxi-medallion loans is throwing lifelines to thousands of drivers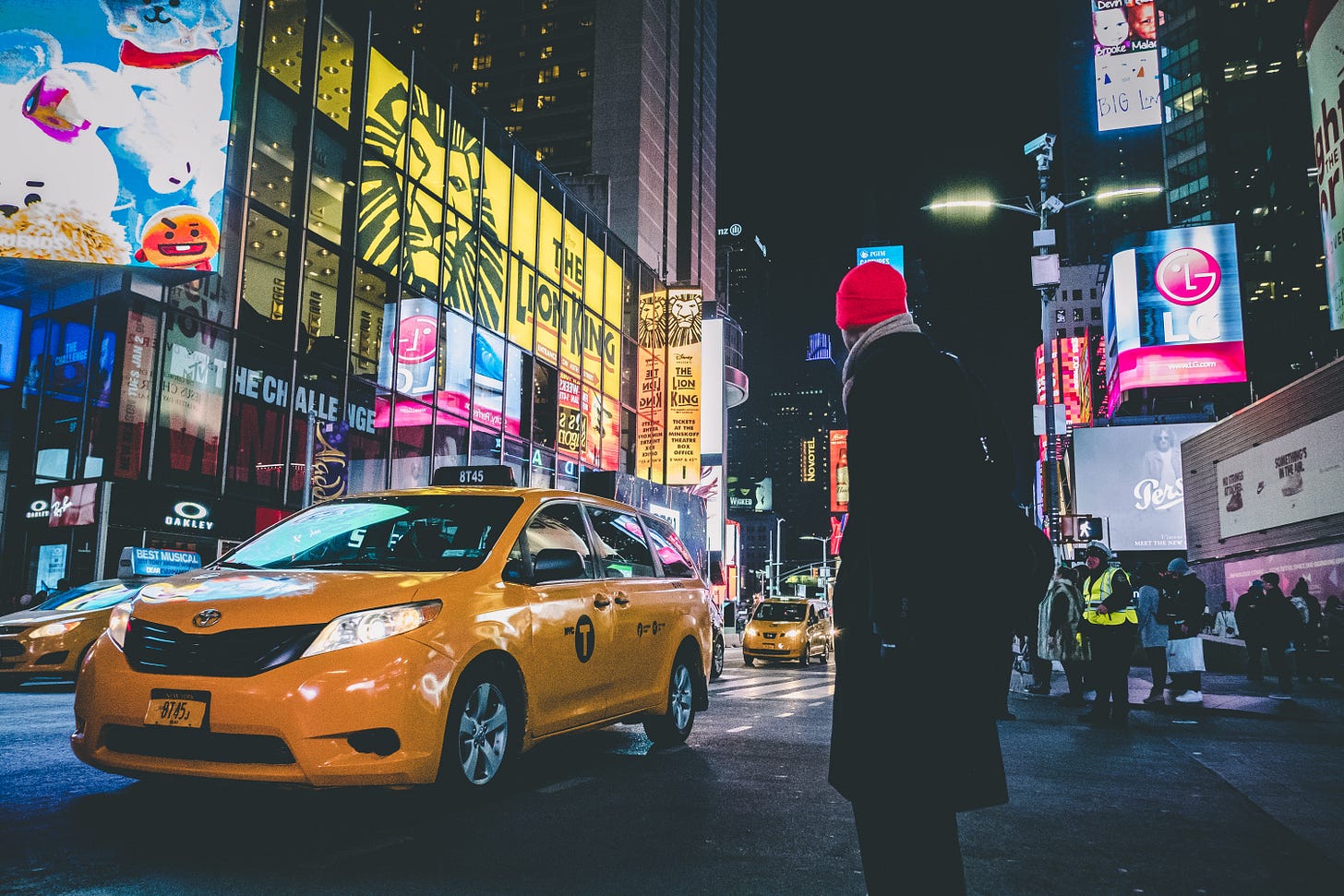 Photo Credit: James Genchi
(Wall Street Journal, reporting by Paul Berger) The largest holder of New York City taxi-medallion loans is throwing lifelines to thousands of drivers struggling to survive a collapse in ridership caused by the new coronavirus pandemic.
Marblegate Asset Management LLC, a Greenwich, Conn., investment firm, has given about 2,000 medallion-owner drivers a loan payment holiday every month since mid-March. It has also continued a process that began last year of writing down medallion loans, in some cases deducting hundreds of thousands of dollars from struggling drivers' debts to a ceiling of about $300,000.
Andrew Milgram, managing partner and chief investment officer of Marblegate said in an interview that Marblegate has so far forgiven $70 million of $215 million in debt attached to 483 medallions. About half of that debt, Mr. Milgram said, was restructured after New York City shut down because of the coronavirus pandemic.
Mr. Milgram said that average monthly payments for the loans that have been restructured have been reduced to about $1,500 from $2,800.
"We are constantly working to restructure loans because we believe it is the best approach to stabilize the industry, bolster drivers' long-term economic prospects, and return value to our investors," he said.
Marblegate became the largest holder of New York City taxi-medallion loans by scooping them up at a discount before the pandemic struck in March.
Link to full article here.
The TLCMKT Newsletter is written by Dawood Mian, Founder & CEO of TLCMKT. I cover the NYC ridehailing industry and related news. Search TLCMKT for TLC cars, parts, service, accessories, reviews & more. Find great deals at TLCMKT.COM.