JPMorgan Tells Trading-Floor Staff to Come Back to the Office (WSJ)
Staffers working in bank's sales & trading department told to come back to office by September 21st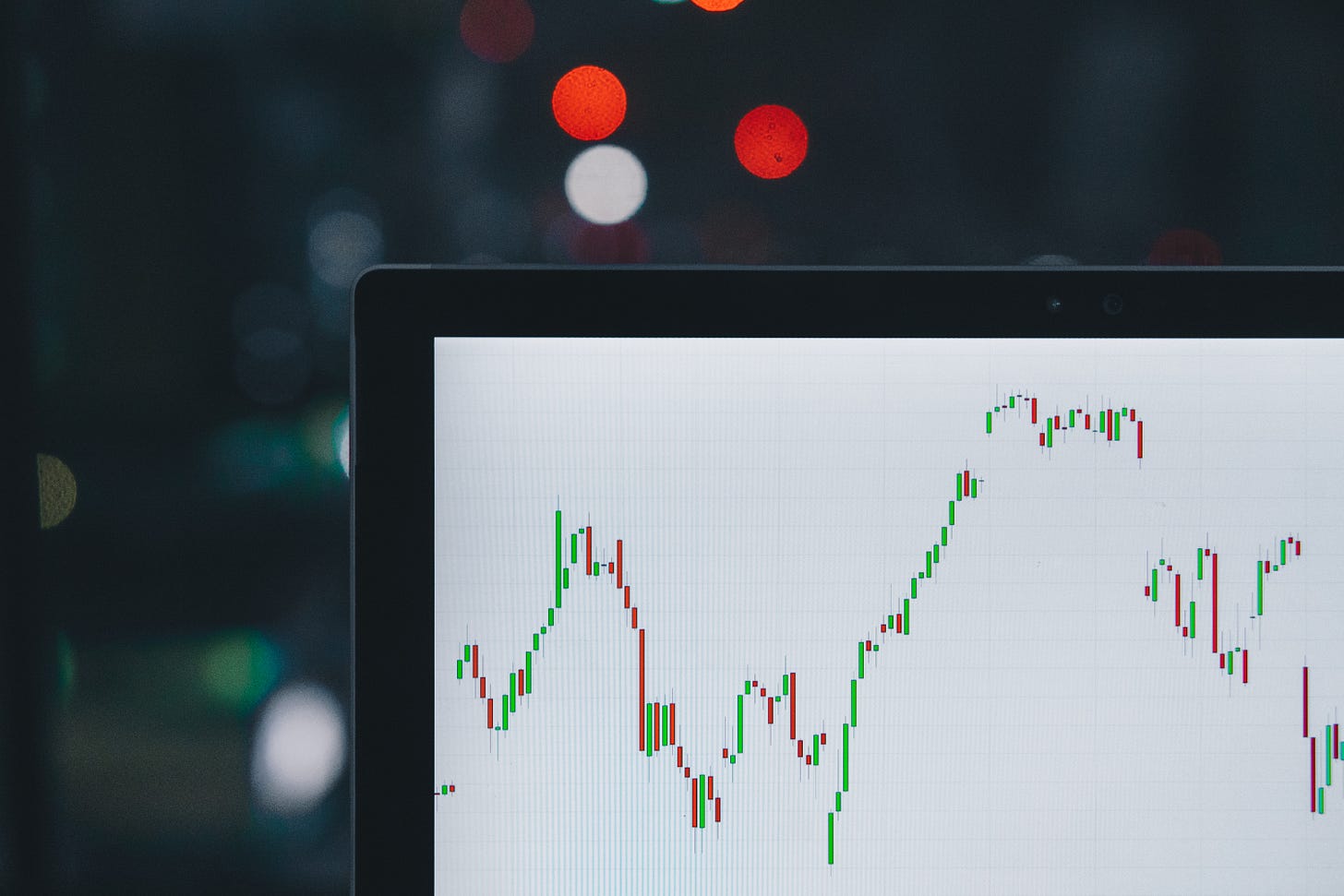 Photo Credit: M.B.M.
(Wall Street Journal, reporting by Julia-Ambra Verlaine) - One of Wall Street's biggest employers is calling its trading staff back to the office.
JPMorgan Chase & Co. executives told senior employees of the bank's giant sales and trading operation that they and their teams must return to the office by Sept. 21, according to people familiar with the matter.
Trading chief Troy Rohrbaugh and Marc Badrichani, the bank's global head of sales and research, delivered the message in conference calls Wednesday morning, the people said. The two executives said employees with child-care issues and medical conditions that make them more vulnerable to coronavirus complications can continue working from home, the people added.
Before JPMorgan sent employees home in mid-March, a coronavirus outbreak sickened more than a dozen people on the fifth floor of its Madison Avenue office. By fully reopening its trading floor, the bank is sending a message to its employees—and its competitors—that it is now safe to return.
Going remote was hard for Wall Street. Trading floors thrive on shoptalk, banter and elaborate technology setups. Clannish teams share takeout meals during long hours spent in tight spaces.
Link to full story here.
The TLCMKT Newsletter is written by Dawood Mian, Founder & CEO of TLCMKT. I cover the NYC ridehailing industry and related news. Search TLCMKT for TLC cars, parts, service, accessories, reviews & more. Find great deals at TLCMKT.COM.