The Most Luxurious London Taxi With Loads of Tech and Ferrari Paint Starts at $155k (The Drive)
Features full-time electric drive with a three-cylinder Volvo range extender, upgraded stereo system offering Bluetooth connectivity to a TV tuner with Apple TV, Sony PS4 game console and 5G router.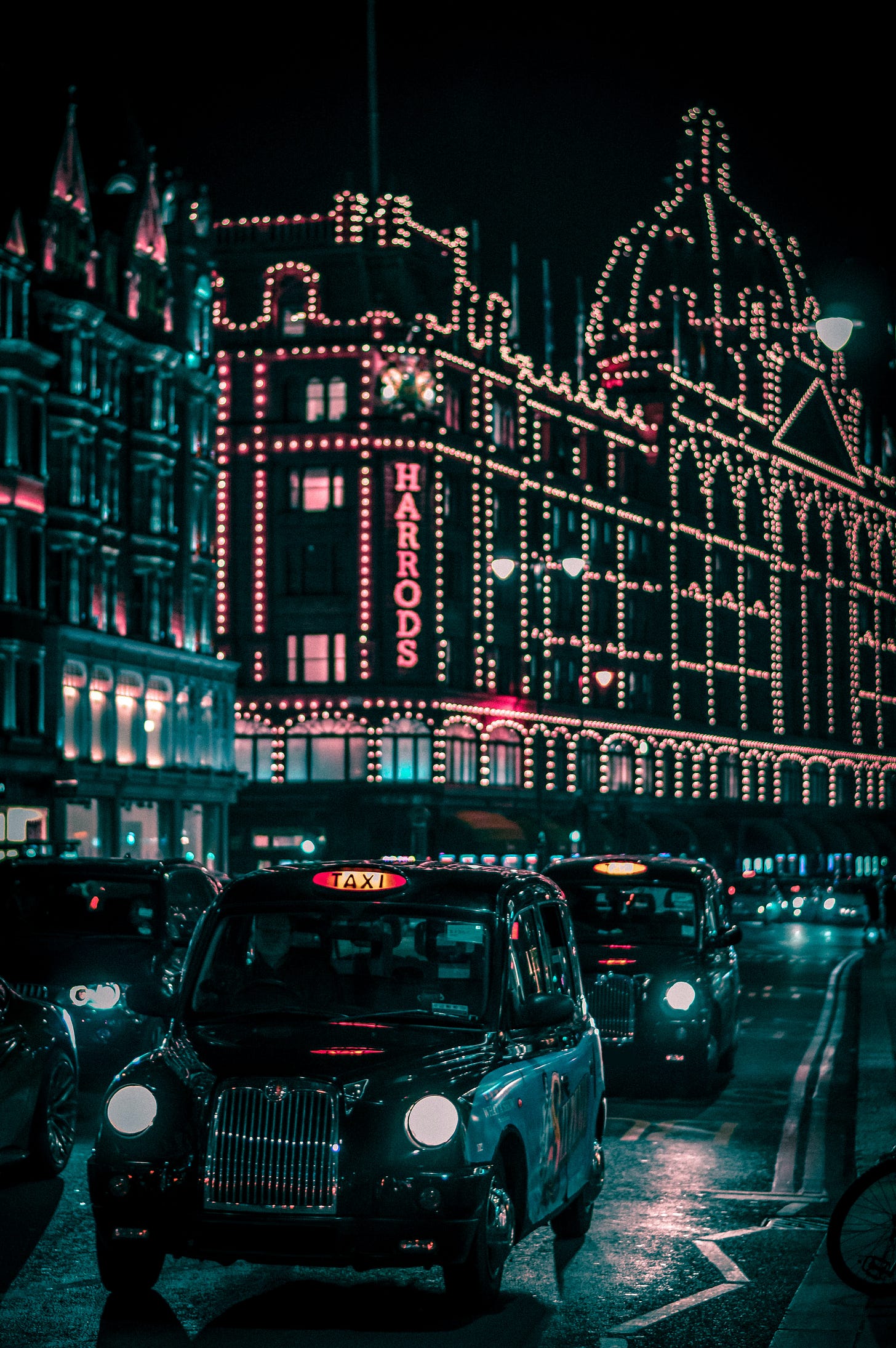 Photo Credit: Biel Morro
(The Drive | MÁTÉ PETRÁNY) Hackney carriages, otherwise knowns as London black cabs, are among the most practical vehicles on the planet. They're spacious with a fairly compact footprint, can turn on a dime, and will drive across potholes more comfortably than a large crossover. The current LEVC TX's design language originates from 1958's Austin FX4, the iconic taxi first built by the British Motor Corporation, then Leyland, and ultimately Carbodies/LTI.
Chinese giant Geely got involved with The London Taxi Company back in 2006, only to take it over completely by 2013. Using Volvo's technology and the local know-how, the British cab producer evolved into the London EV Company, with a fresh electric platform ready to be used both for taxis and various light commercial vehicles.
Link to story
The TLCMKT Newsletter is written by Dawood Mian, Founder & CEO of TLCMKT. I cover the NYC ridehailing industry and related news. Search TLCMKT for TLC cars, parts, service, accessories, professional services, reviews & more. Find great deals at TLCMKT.COM.