NYC Companies Lure Subway-Wary Workers With Travel Stipends (WSJ)
Officials at Uber said demand for commuting services has been so strong the company started pilot programs for two new services last week.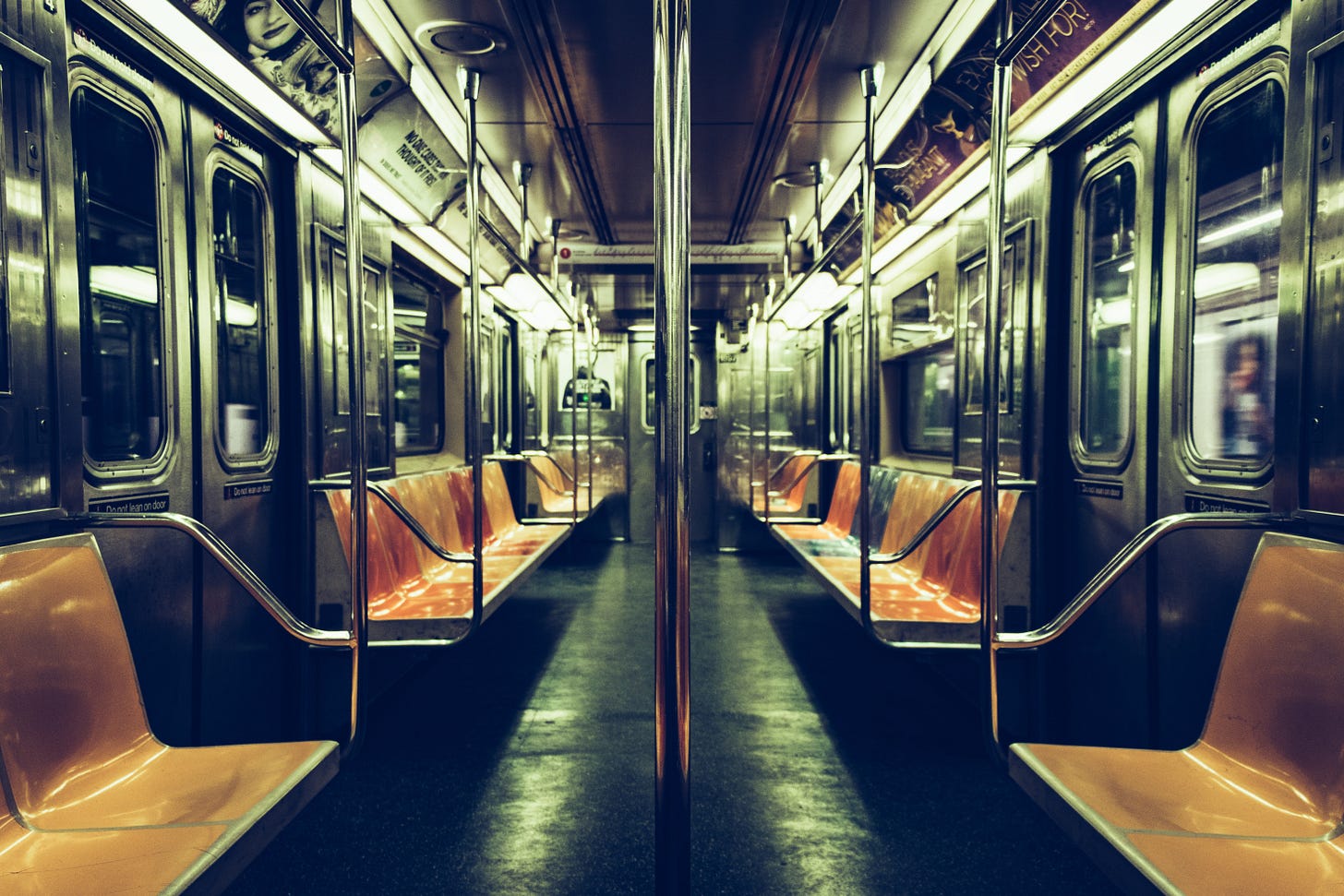 Photo Credit: Patrick Robert Doyle
(Wall Street Journal | Stephanie Yang and Paul Berger) As New York offices have begun to reopen, perceptions about the safety of public transit remain one of the biggest hurdles for returning employees. Some companies are trying to ease fears by making alternative modes of transportation available through travel stipends, parking passes and free ride-hailing services.
Link to story
Link to more information on Uber's new services
The TLCMKT Newsletter is written by Dawood Mian, Founder & CEO of TLCMKT. I cover the NYC ridehailing industry and related news. Search TLCMKT for TLC cars, parts, service, accessories, professional services, reviews & more. Find great deals at TLCMKT.COM.