On The New York Streets With A Ride-Share Vehicle Supplier (Podcast)
In the Razor's Edge podcast, Daniel Shvartsman and Akram's Razor interview TLC fleet owner Ali Naqvi.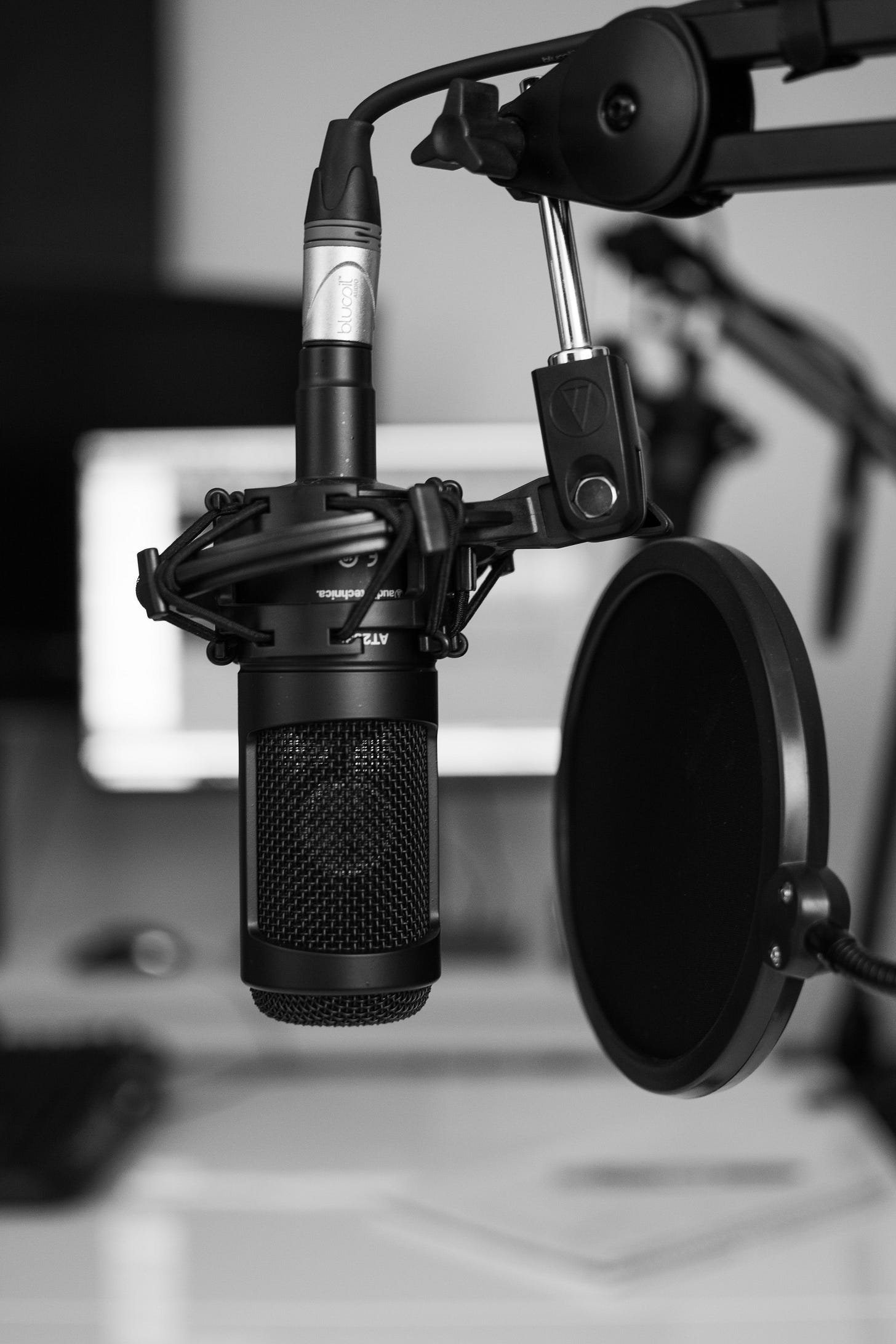 Photo Credit: Gene Jeter
Today we share a recently published podcast featuring Ali Naqvi, a TLC fleet owner with 77 cars. He shares his experiences as a NYC fleet owner, the trends he's been seeing in NYC rideshare and his outlook for not only the rideshare industry in NYC, but the city itself.
Here is the link to the podcast and overview below provided by Seeking Alpha
Topics Covered
2:15 - Background on the business

6:00 - Recounting the COVID story from March onward, dealing with vehicle returns

12:40 - Drivers still on the road throughout - the adjustments needed

22:00 -The hit to rider demand

27:30 - Uber's support (or lack thereof)

36:00 - The scene in New York now for rideshare demand - why it was worse than it seemed, why there are reasons for optimism now

54:00 - The outlook for New York City, the effect of the social unrest, any crime knock-ons, and where does the city go from here?
The TLCMKT Newsletter is written by Dawood Mian, Founder & CEO of TLCMKT. I cover the NYC ridehailing industry and related news. Search TLCMKT for TLC cars, parts, service, accessories, professional services, reviews & more. Find great deals at TLCMKT.COM.