TLC to Announce Formal 6 Month Extension of FHV License Pause Tomorrow (MarketWatch)
With anger among taxi drivers hitting a breaking point, the TLC is planning to formally announce a six-month extension on new licenses for for-hire vehicles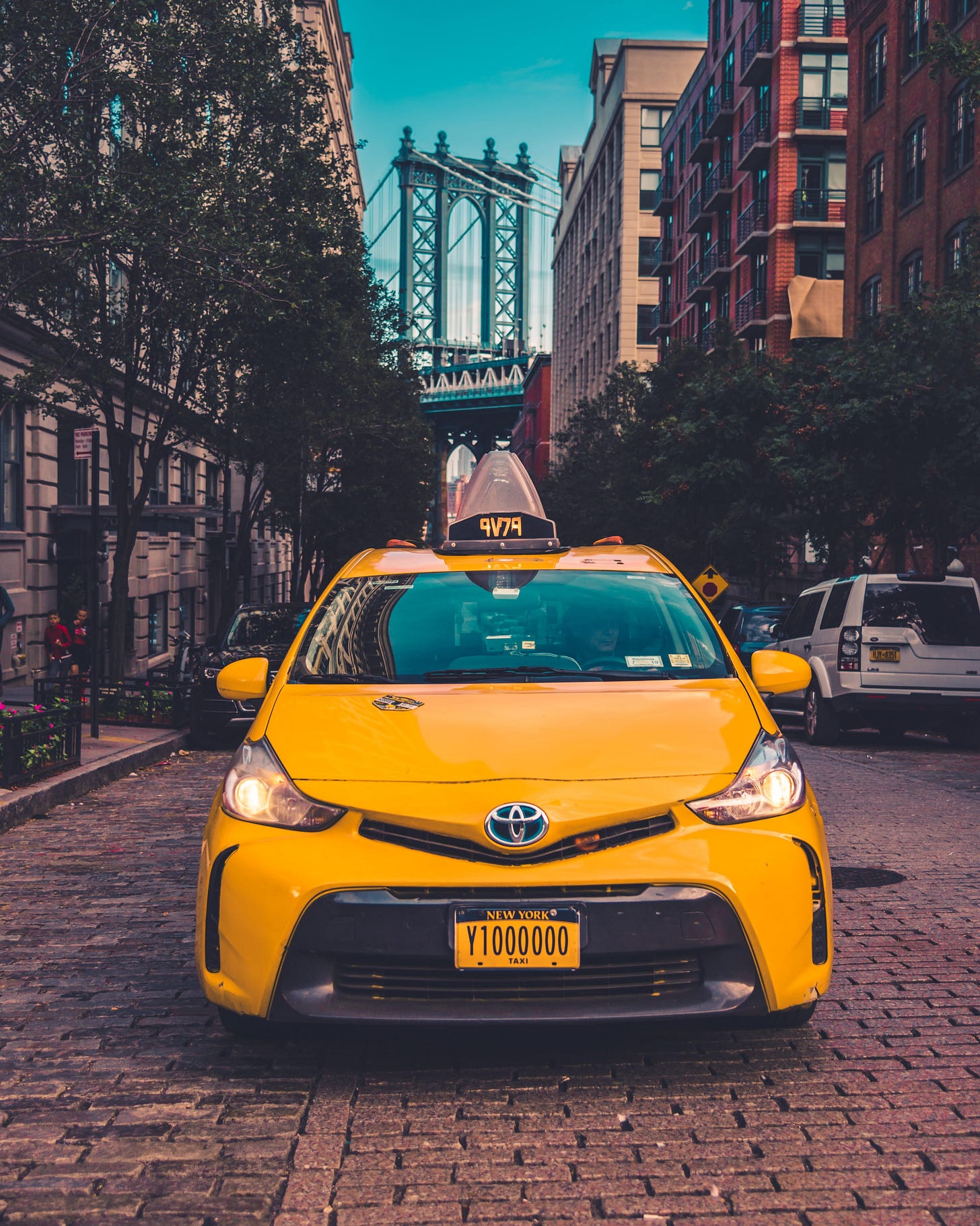 Photo Credit: Max Bender
MarketWatch, a Dow Jones Company, citing unnamed sources writes that the TLC is expected to announce a 6 month extension to the FHV license pause, as soon as Friday.
"With anger among taxi drivers hitting a breaking point, the Taxi and Limousine Commission (TLC) planned to announce a six-month pause on new licenses for for-hire vehicles, a move that could stem the tide of new competition, including from disrupters Lyft and Uber. A formal announcement is expected on Friday. "
An update on the license pause would be in line with TLC's guidance of making formal bi-annual decisions related to the FHV license cap, commonly referred to as the TLC Plate Cap.
Link to full story.
The TLCMKT Newsletter is written by Dawood Mian, Founder & CEO of TLCMKT. I cover the NYC ridehailing industry and related news. Search TLCMKT for TLC cars, parts, service, accessories, reviews & more. Find great deals at TLCMKT.COM.