TLCMKT News (09.16.20): Mayor De Blasio Furloughs Himself, NYC Hotels Fear Closures, Landlords Want City Workers Back to Offices, NYC Prepares for Second Wave
Top NYC headlines for Wednesday, September 16th 2020
Select TLCMKT news headlines for Wednesday, September 16th 2020.
N.Y.C. Mayor to Furlough 495 Staff Members for a Week, Including Himself (NYT)
New York City Hotels Fear Raft of Closures Due to Coronavirus (WSJ)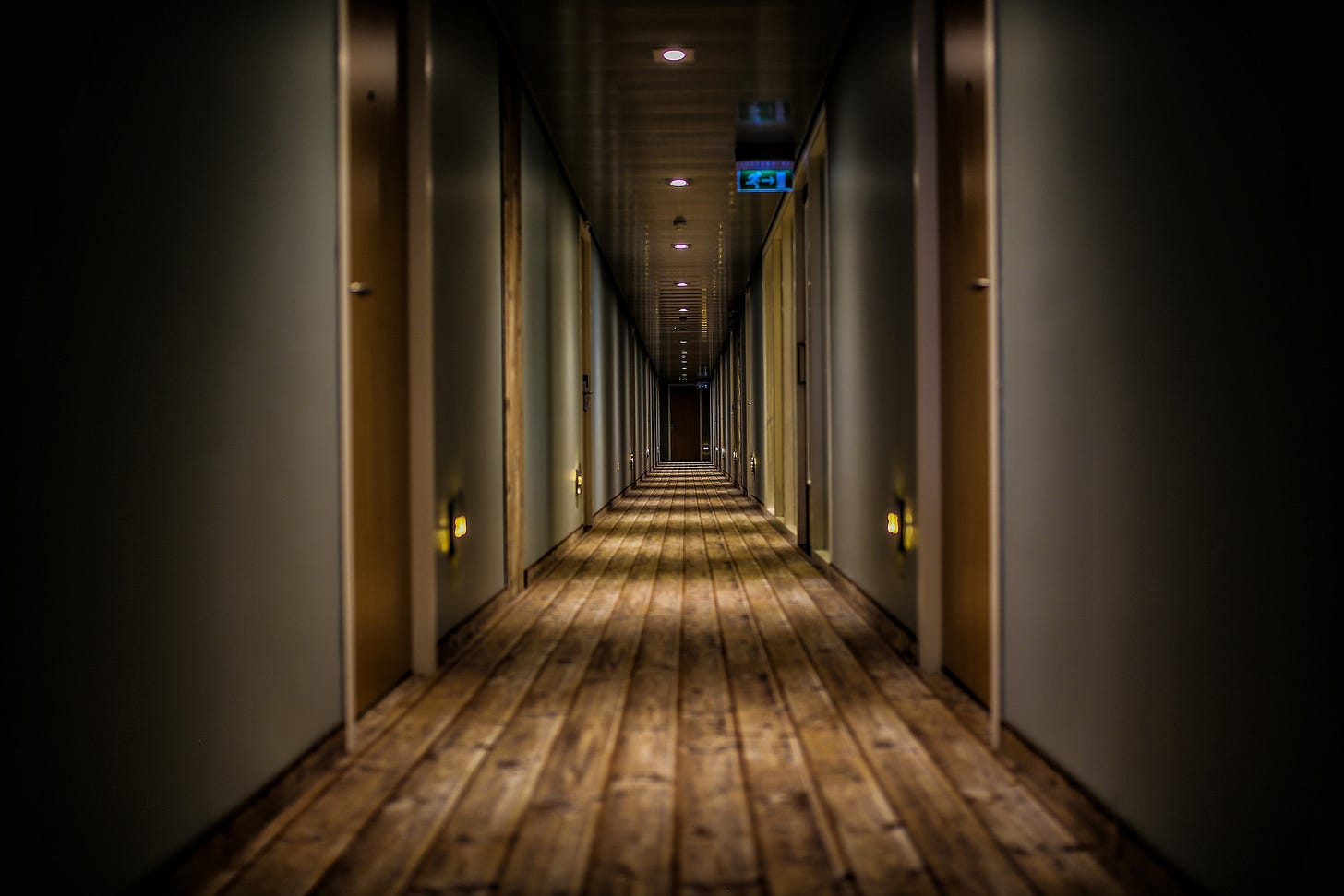 Photo Credit: runnyrem
Mayor should bring city workers back to offices, major landlords say (Crain's)
New York City Prepares for a Second Wave, With a Chance to Blunt the Worst (Bloomberg)
JPMorgan Stops Paying for Junior Traders to Take Uber to Work (Bloomberg)
The TLCMKT Newsletter is written by Dawood Mian, Founder & CEO of TLCMKT. I cover the NYC ridehailing industry and related news. Search TLCMKT for TLC cars, parts, service, accessories, reviews & more. Find great deals at TLCMKT.COM.