TLCMKT News (09.18.20): Taxi Driver Shot, TLC Extends FHV License Pause by 6 Months, Subway & Bus Riders Face $50 Fine for Refusing to Wear a Mask, $10 Billion Needed to Keep Broadway Alive
Top TLCMKT NYC headlines for Friday, September 18th 2020
Select TLCMKT news headlines for Friday, September 18th 2020.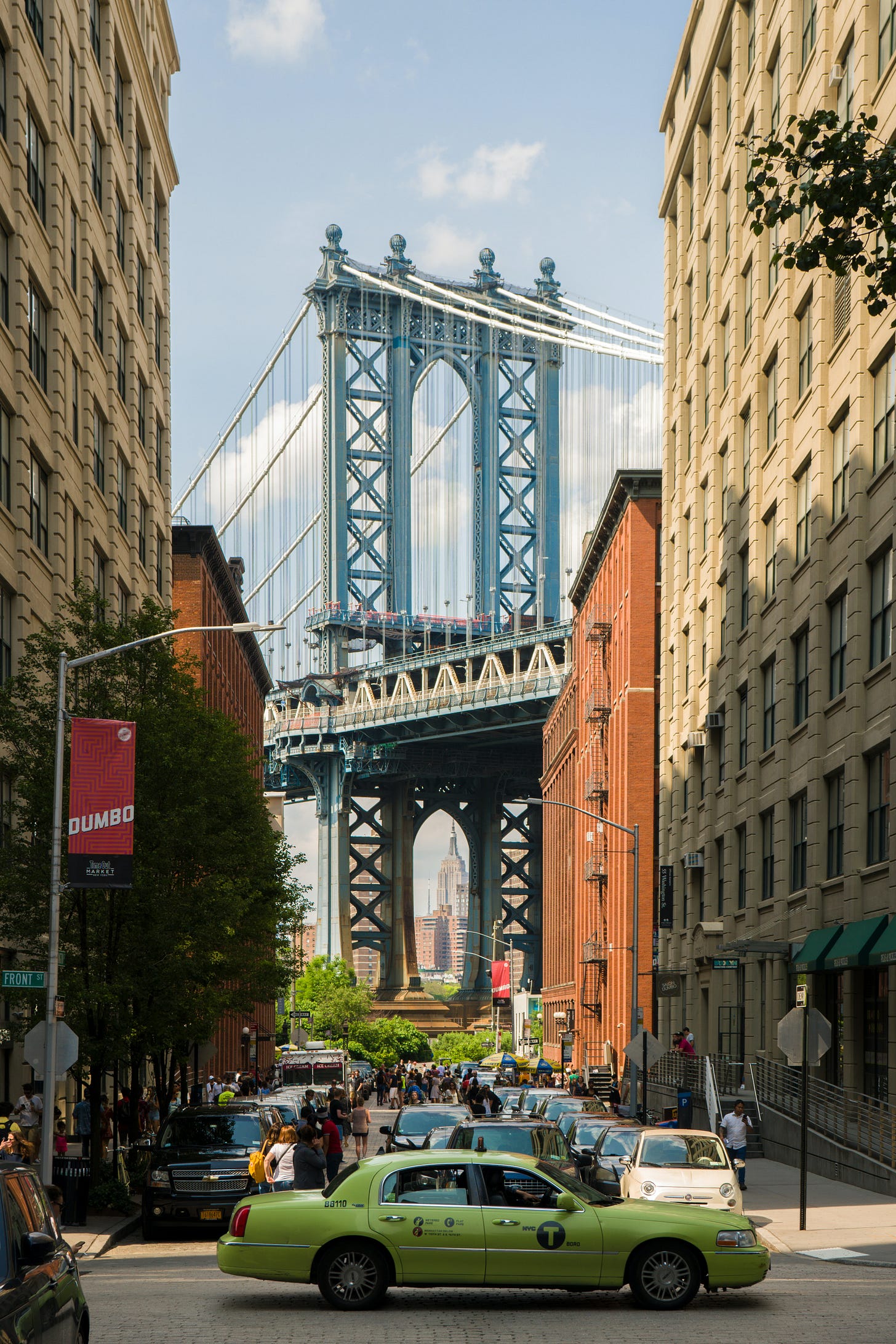 Photo Credit: ruddy.media
Taxi driver shot in the neck during attempted robbery in Brooklyn (NY Post)
TLC Issues For-Hire Vehicle License Determination (TLCMKT)
Subway, bus riders face $50 fine for refusing to wear a mask (Crain's)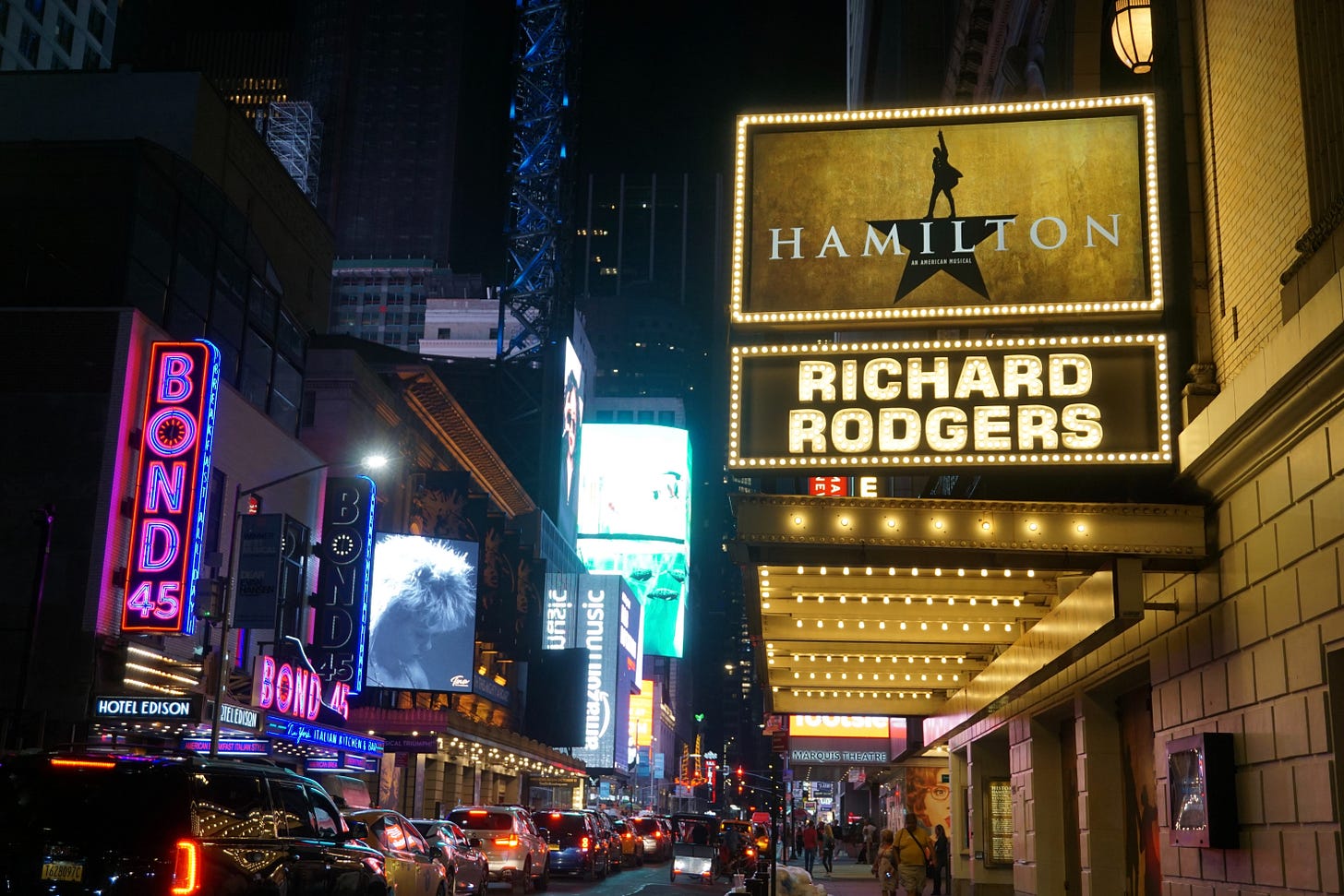 Photo Credit: Sudan Ouyang
$10 billion needed to keep Broadway and nation's live entertainment business shining bright, says Schumer (NY Daily News)
Finally, for those who celebrate Rosh Hashanah, Shana Tova!
The TLCMKT Newsletter is written by Dawood Mian, Founder & CEO of TLCMKT. I cover the NYC ridehailing industry and related news. Search TLCMKT for TLC cars, parts, service, accessories, professional services, reviews & more. Find great deals at TLCMKT.COM.