TLCMKT News (09.21.20): 87% of NYC Restaurants Unable to Pay Rent, NYC Named "Anarchist" City by White House, Commercial Eviction Ban Extended, Uber Investors Want Answers on Self-Driving Unit
Select TLCMKT news headlines for Monday, September 21st 2020.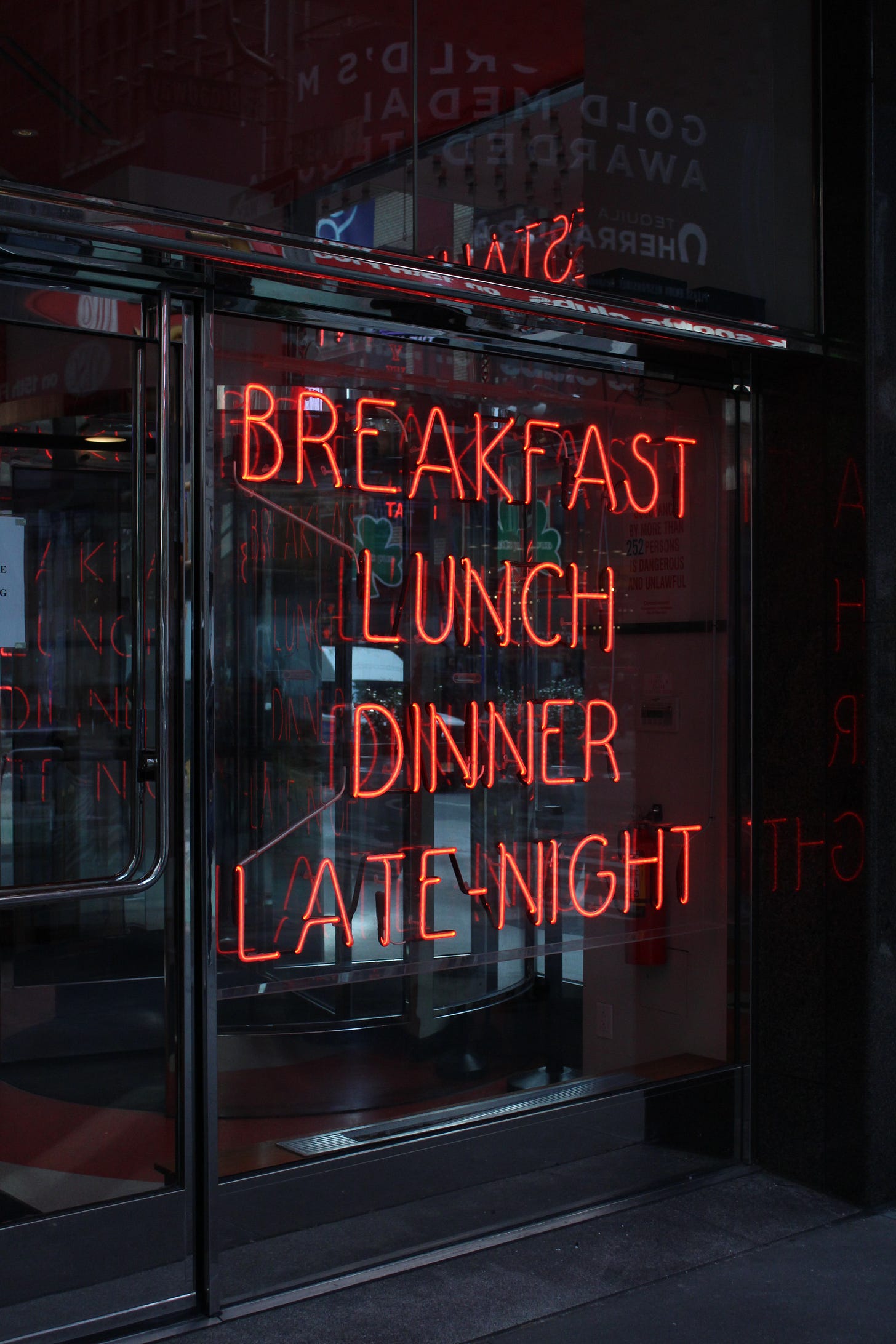 Photo Credit: call me hangry
Nearly 90 Percent of NYC Restaurants Were Unable to Pay Full Rent in August: Survey (Eater New York)
New York among three 'anarchist' cities named by White House to lose funds (BBC)
Commercial-eviction ban extended another month (Crain's)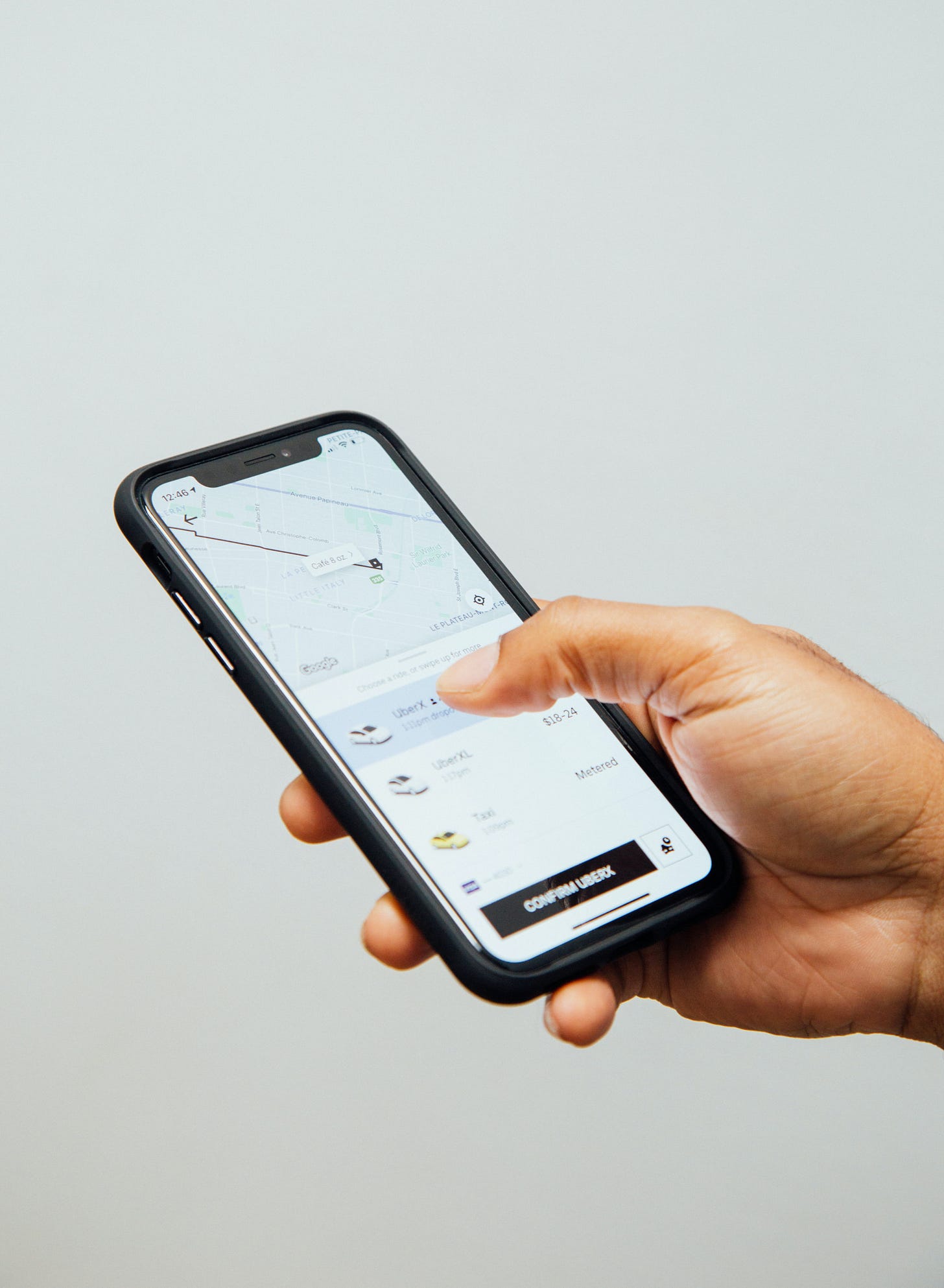 Photo Credit: Charles Deluvio
Uber Investors Are Pressuring CEO to Revamp the Self-Driving Division (Bloomberg)
The TLCMKT Newsletter is written by Dawood Mian, Founder & CEO of TLCMKT. I cover the NYC ridehailing industry and related news. Search TLCMKT for TLC cars, parts, service, accessories, professional services, reviews & more. Find great deals at TLCMKT.COM.