TLCMKT News (09.22.20): COVID Upticks Seen In NYC, Uber for Business Introduces Commuting Options for COVID, Uber & Lyft Could Gain From Rule On Employment, Elon Musk Promises $25,000 Tesla
Select TLCMKT news headlines for Tuesday, September 22nd 2020.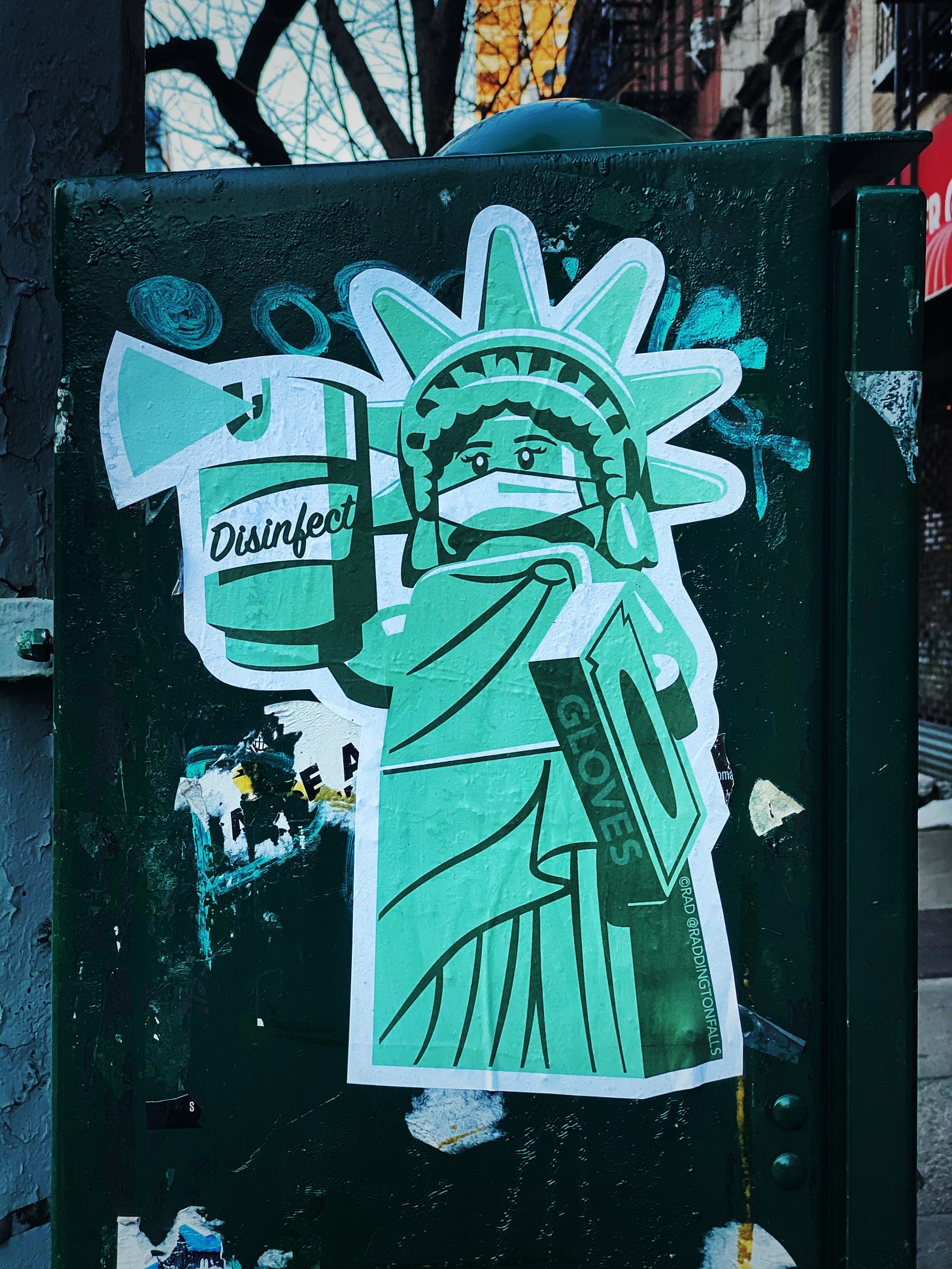 Photo Credit: Jon Tyson
Coronavirus Upticks Seen In 6 NYC Neighborhoods, Mayor Says (Patch)
Uber for Business introduces a couple of commuting options to get the the office during the pandemic (Tech Crunch)
Uber and Lyft Could Gain From U.S. Rule Defining Employment (NY Times)
Elon Musk promises $25,000 Tesla and says Model S 'Plaid' is coming soon (CNN)
The TLCMKT Newsletter is written by Dawood Mian, Founder & CEO of TLCMKT. I cover the NYC ridehailing industry and related news. Search TLCMKT for TLC cars, parts, service, accessories, professional services, reviews & more. Find great deals at TLCMKT.COM.