TLCMKT News (09.23.20): NYC Drivers Say Lyft Stole Wages, 'Urgent Action' Needed to Contain Sprawling New NYC Cluster, Thousands Across NYC Protest Outcome Of Breonna Taylor Case
Select TLCMKT news headlines for Wednesday, September 23rd 2020.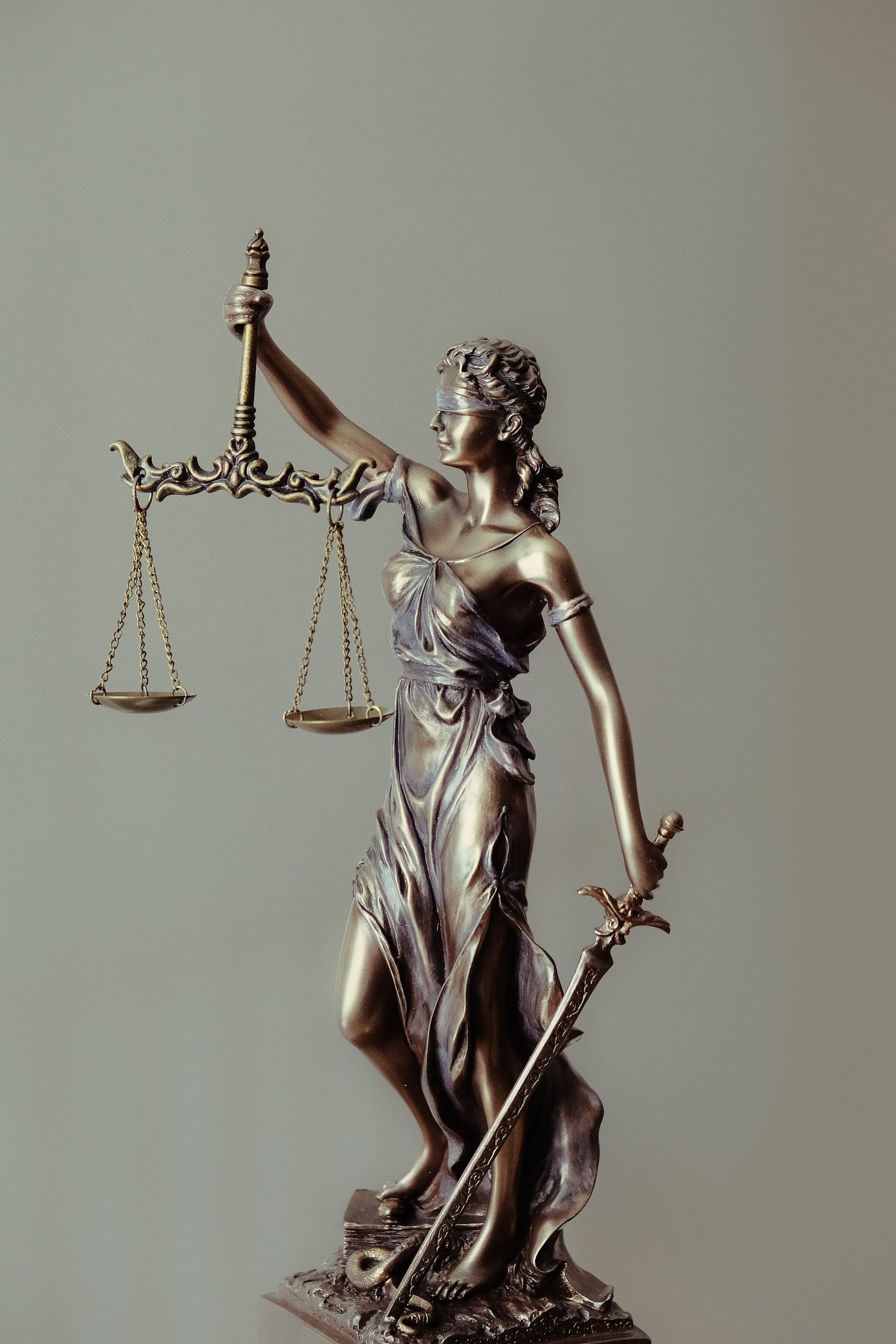 Photo Credit: Tingey Injury Law Firm
NY Drivers Say Lyft Can't Dodge Pay Practices Suit (Law 360)
NYC TLC drivers said Wednesday Lyft improperly deducted ride-hailing taxes and surcharges from drivers' portion of fares instead of charging customers.

Lyft moved for dismissal in July, arguing the drivers' suit was an attempt "to claw back the payments that they agreed to make as compensation for the ability to offer their services through Lyft's platform."

TLC Drivers Bigu Haider and Mohammed Islam fired back at Lyft's motion to dismiss their proposed class action alleging the company illegally deducted a NYC sales tax rate of 8.875% and a "Black Car Fund" surcharge of 2.5% from drivers' fares from November 2014 until May 2017.

"[The drivers said Lyft's actions were meant to] keep the cost of the Lyft rides 11.4% lower than what they would have been had Lyft properly assessed the tax and Black Car Fund surcharge on top of the fares, and using this form of wage theft for almost three years was a way to break into the New York City market by keeping fares low."

The drivers also allege Lyft kept changing its driver contracts or terms of services, altered driver pay records to hide its fraud, and consistently misrepresented the illegal deductions, according to the complaint.

Another interesting development is related to TLC driver Mohammed Islam

"Lyft in July filed a separate bid to force one of the drivers, Islam, to arbitrate his claims because he didn't opt out of Lyft's arbitration agreement. But Islam's attorneys argued in a Tuesday filing that he fits the definition of a transportation worker engaged in interstate commerce who is exempt from arbitration under Section 1 of the Federal Arbitration Act."…"Islam contends New York City ride-hail and rideshare drivers are engaged in interstate commerce because they routinely connected with and picked up passengers from airports, train stations and bus terminals within the tri-state area of New York, New Jersey and Connecticut."

Drivers in this case are backed by the New York Taxi Workers Alliance and are represented by the same attorneys leading a separate lawsuit, also in the Southern District of New York, challenging Uber's deductions of drivers' fares.

The drivers are represented by Jeanne E. Mirer and Ria Julien of Mirer Mazzocchi & Julien and Zubin Soleimany of the NY Taxi Workers Alliance.

Link to story
'Urgent Action' Needed to Contain Sprawling New NYC Cluster; Mayor Vows 'Whatever It Takes'(NBC NY)
The Health Department has dubbed the four-neighborhood outbreak as the Ocean Parkway Cluster.

Positivity rate in section of Brooklyn that includes, Midwood, Borough Park and Bensonhurst has climbed to 4.71%, according to the NYC Health Department.

Overall, NYC's infection rate is low, with just 1.1% of more than 26,000 tests conducted Tuesday coming back positive.

Link to story
Thousands Across NYC Protest Outcome Of Breonna Taylor Case (CBS NY)
Thousands of protesters marched through NYC on Wednesday over a grand jury's decision to not charge Louisville police officers in Breonna Taylor's death.

People gathered in protest on the Upper East Side and in downtown Brooklyn, where they staged a die-in before marching over the Manhattan Bridge.

There was a heavy NYPD presence walking alongside and following the crowd as they marched through the city.

As of 11 p.m., there were no reports of arrests or vandalism.

Link to story
The TLCMKT Newsletter is written by Dawood Mian, Founder & CEO of TLCMKT. I cover the NYC ridehailing industry and related news. Search TLCMKT for TLC cars, parts, service, accessories, professional services, reviews & more. Find great deals at TLCMKT.COM.