TLCMKT News (09.24.20): City Must Guarantee Medallion Loans, 1% of NYC Taxi Drivers are Female, Uber Tightens Mask Policy, NYC Threatens to Shut Businesses in Hotspots, "Man Cave" Under Grand Central
Select TLCMKT news headlines for Thursday, September 24th 2020.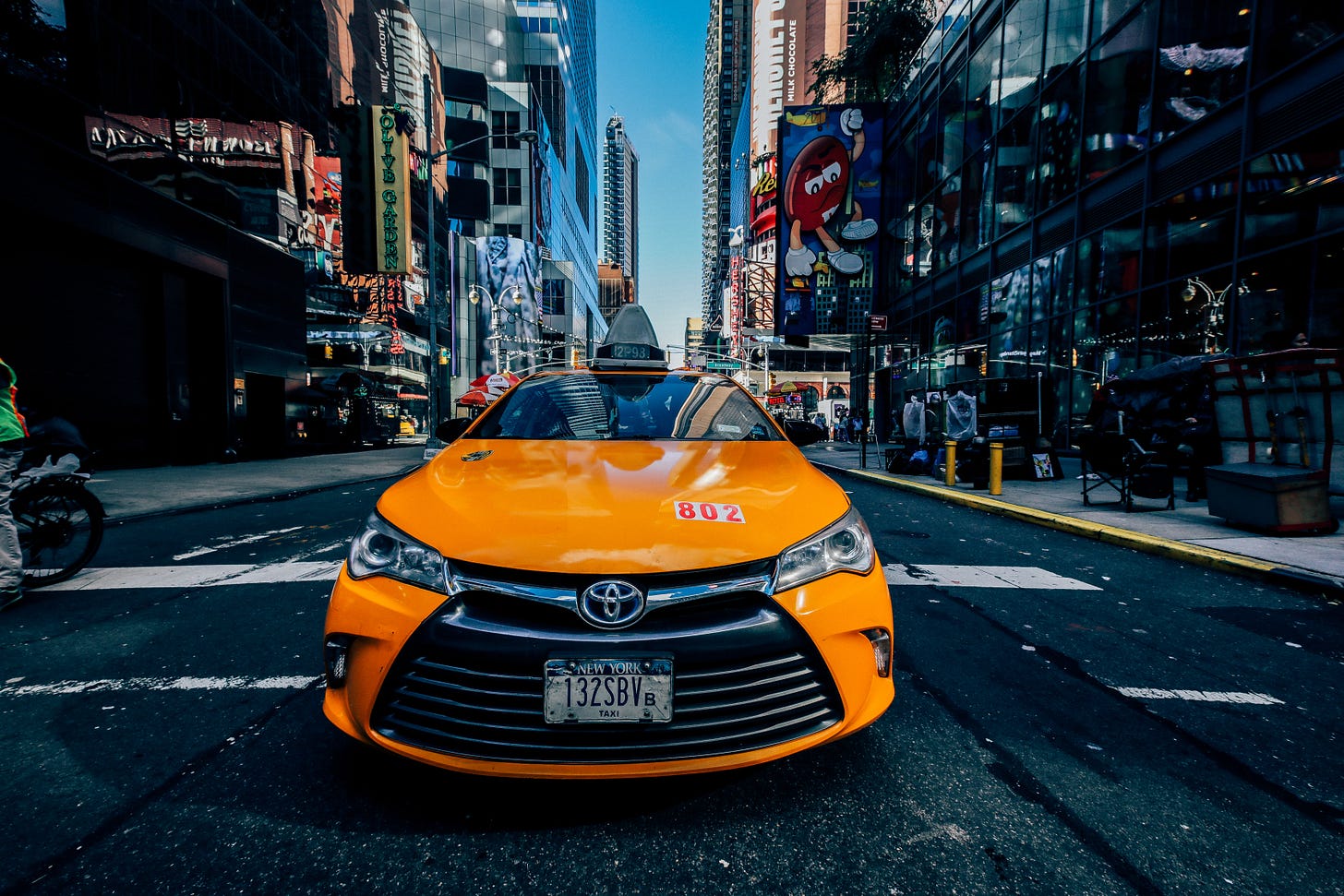 Photo Credit: Drew Graham
City must backstop taxi medallion loans, council members demand (Crain's)
Women Grab the Wheel in World's Least-Diverse Occupation (Bloomberg Businessweek)
Uber tightens mandatory mask policy, will require offenders to snap a masked selfie before riding again (NY Daily News)
NYC threatens to shut non-essential businesses in COVID hotspots if cases keep rising (NY Post)
MTA Employees Busted for Grand Central Terminal 'Man Cave' (NBC New York)
The TLCMKT Newsletter is written by Dawood Mian, Founder & CEO of TLCMKT. I cover the NYC ridehailing industry and related news. Search TLCMKT for TLC cars, parts, service, accessories, professional services, reviews & more. Find great deals at TLCMKT.COM.