TLCMKT News (09.28.20): NYC COVID Positivity Rate 1.9%, NYC Faces a Financial Abyss, State Extends Ban on COVID-related Evictions, NY Daily News Reader On Proposed Yellow Cab Bailout
Select TLCMKT news headlines for Monday, September 28th 2020.
Warnings Issued as Virus Cases Rise in New York (NY Times)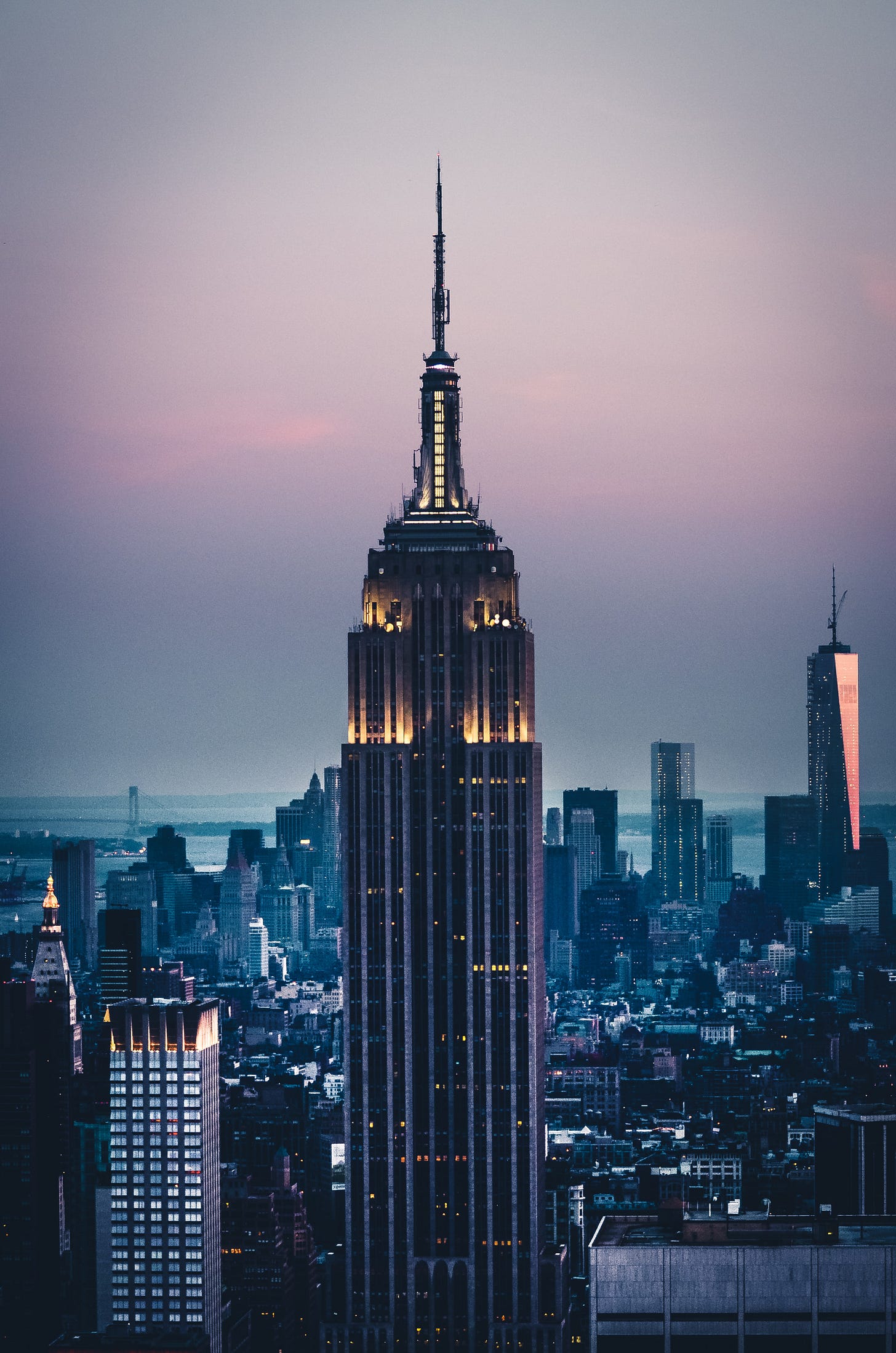 Photo Credit: Christopher Czermak
'We're at War': New York City Faces a Financial Abyss (NY Times)
State extends ban on Covid-related residential evictions until January 1st (Crain's)
Reader sounds off on cab driver aid (NY Daily News)
"Much in the same way that larger industries were rescued from certain obliteration through government bailouts, it is time for the yellow cab industry, a hallmark of this city's identity, to be afforded the same option. These essential workers deserve a helping hand during their darkest hour. Any economic recovery package for our city must include a bailout of the yellow cab industry. It is the right thing to do." - Candace Prince-Modeste, president, Jamaica Branch NAACP.
Weather Forecast
The TLCMKT Newsletter is written by Dawood Mian, Founder & CEO of TLCMKT. I cover the NYC ridehailing industry and related news. Search TLCMKT for TLC cars, parts, service, accessories, professional services, reviews & more. Find great deals at TLCMKT.COM.