TLCMKT News (09.30.20): Seattle Passes Minimum Pay Law for Rideshare Drivers, Indoor Dining Returns to NYC, NYC Imposes Fines Of Up To $1,000 For Those Who Refuse To Wear Face Masks
Select TLCMKT news headlines for Wednesday, September 30th 2020.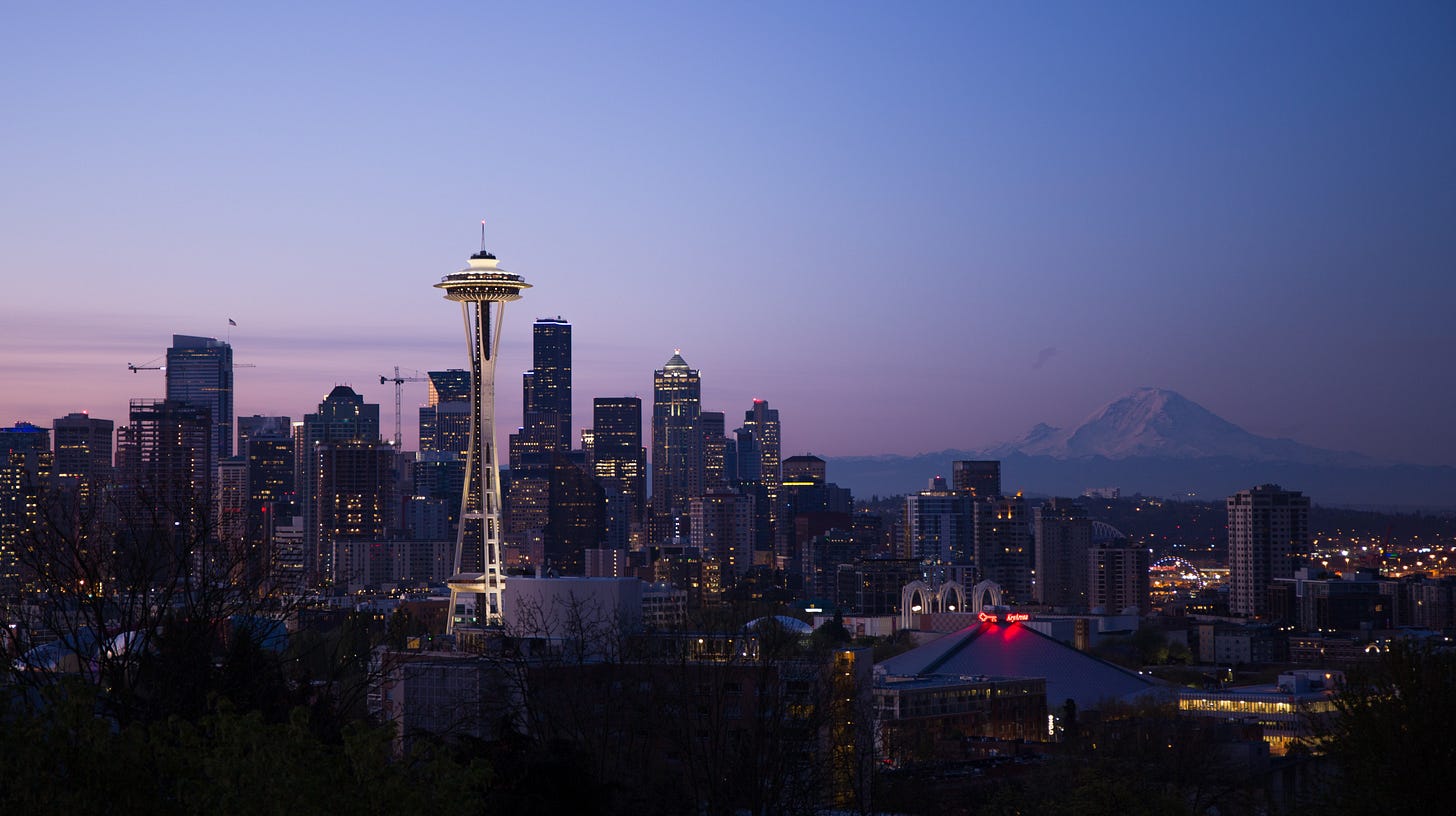 Photo Credit: Zhifei Zhou
Seattle approves new minimum pay standard for Uber, Lyft drivers (The Hill)
Seattle's City Council unanimously approved a minimum pay standard for rideshare drivers.

Starting in 2021, companies like Uber and Lyft will be required to pay drivers an amount roughly equivalent to the city's $16 minimum wage for large businesses.

The law sets per minute and per mile rates designed to fairly compensate drivers when they're less busy. Research, published in July, found that after accounting for expenses, drivers were making just $9.73 an hour.

Seattle will become the second city, after NYC, to have set a minimum pay for rideshare drivers.

Link to story
Indoor Dining Returns to New York City, but Will Customers? (NY Times)
Until Wednesday, NYC's 25,000 restaurants had been forbidden from allowing patrons to eat inside since March 16.

Restaurants that reopen are limited to seating at 25% capacity and be required to provide face masks to all employees and upgrade their air filters.

Hosts must check patrons' temperatures before they enter and gather contact information from someone in each party in case the city needs to follow up during its contact tracing efforts.

State officials have said they would also evaluate infection rates and other data after the reopening, with an eye toward increasing max capacity to 50% by Nov. 1.

Link to story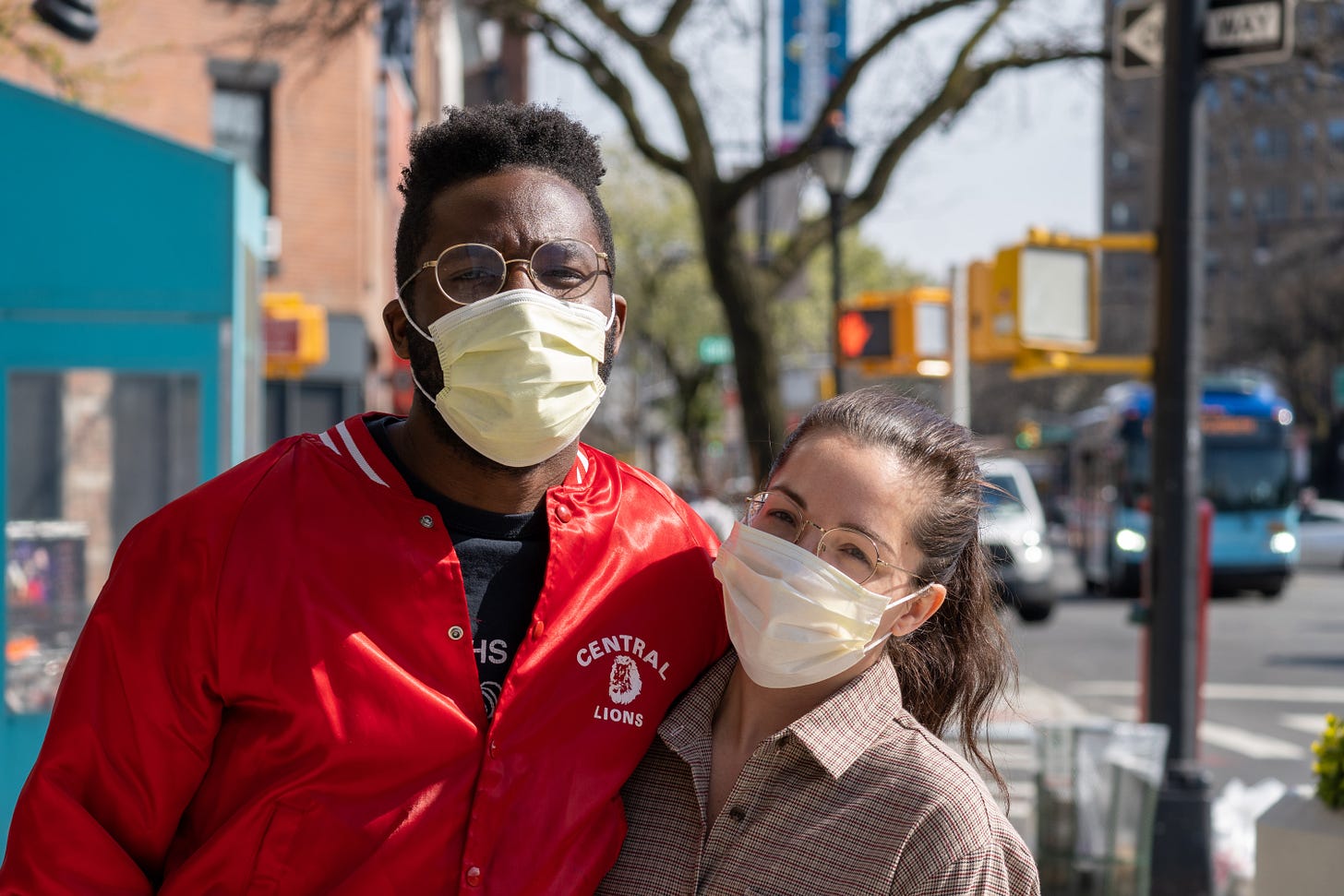 Photo Credit: Julian Wan
New York City Imposes Fines Of Up To $1,000 For Those Who Refuse To Wear Face Masks (NPR WNYC)
New York City Mayor Bill de Blasio said Tuesday that the city will impose fines of up to $1,000 on people who refuse to wear face coverings, after it saw a positivity rate for coronavirus tests of over 3% for the first time since June.

City personnel will hand out free masks to anyone not wearing a face covering.

De Blasio stressed the city's seven-day rolling positivity rate average, 1.38%, is less worrying than the single-day positivity rate of 3.25% announced on Tuesday.

"Anyone who refuses to wear a face covering will be told that if they don't put one on, they will be fined." - Mayor Bill de Blasio

Enforcing the new mask mandate will involve "every agency", including the Sheriff's Office and the NYPD.

Link to story
NYC Weather from The Weather Channel

The TLCMKT Newsletter is written by Dawood Mian, Founder & CEO of TLCMKT. I cover the NYC ridehailing industry and related news. Search TLCMKT for TLC cars, parts, service, accessories, professional services, reviews & more. Find great deals at TLCMKT.COM.