TLCMKT News (10.01.20): Uber NYC Wage Experiment Worked According to Expert, NYC Traffic Roars Back, NYC Becomes First Big City in US to Reopen All Its Schools, New Jersey Gas Tax Increases
Select TLCMKT news headlines for Thursday, October 1st 2020.
An Uber Wage Experiment Worked (NY Times)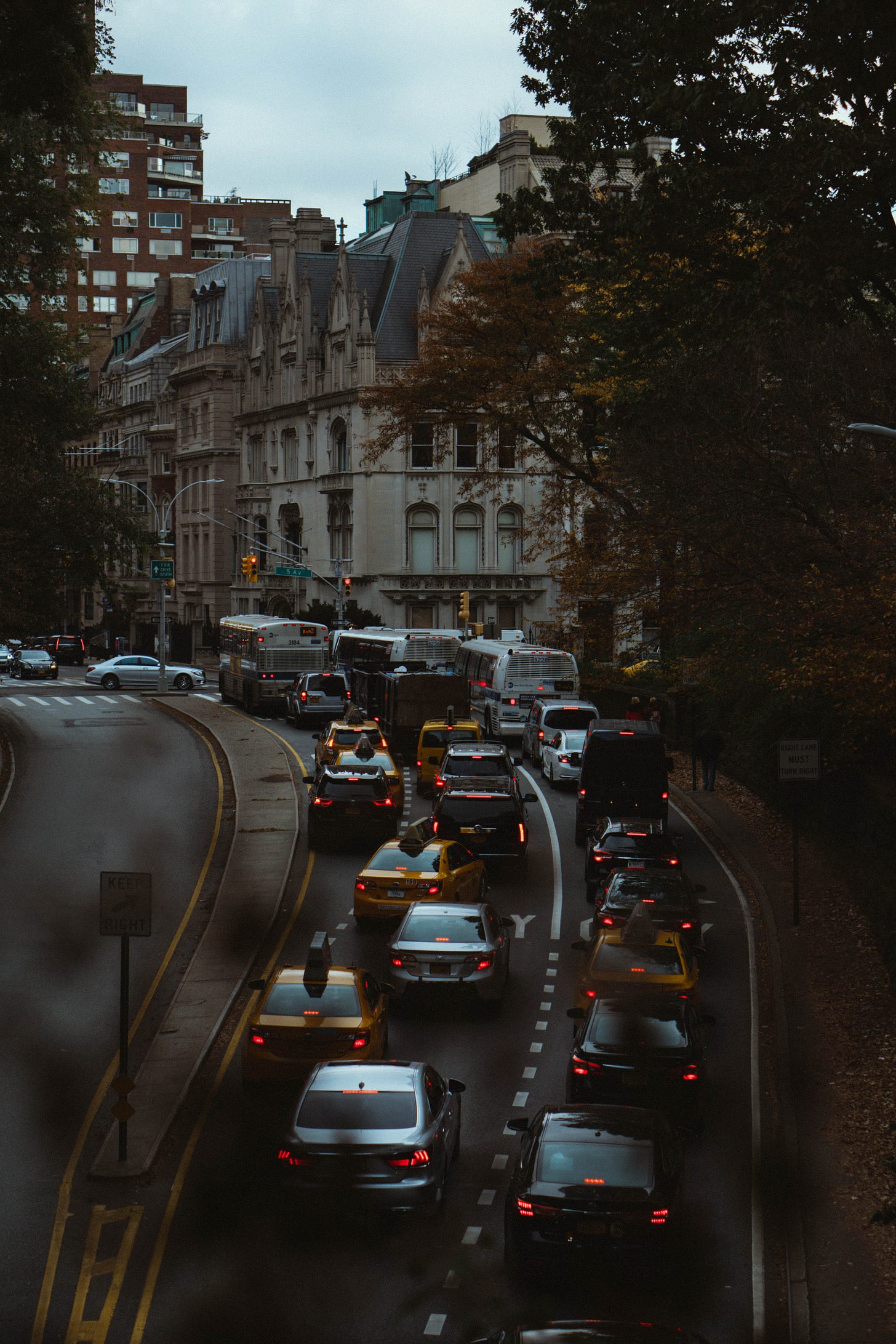 Photo Credit: Acid Muse
Traffic Roars Back, Reaching Pre-Pandemic Levels (Spectrum NY 1)
New York Becomes First Big City in U.S. to Reopen All Its Schools (NY Times)
NJ Gas Tax Hike of Nearly 10 Cents Per Gallon Goes Into Effect Thursday (NBC NY)
NYC Weather from The Weather Channel

The TLCMKT Newsletter is written by Dawood Mian, Founder & CEO of TLCMKT. I cover the NYC ridehailing industry and related news. Search TLCMKT for TLC cars, parts, service, accessories, professional services, reviews & more. Find great deals at TLCMKT.COM.