TLCMKT News (10.06.20): New Gov. Cuomo Plan Targets NYC Coronavirus Clusters, Uber Engineer Speaks Out Against Prop 22, China's Didi Partners with WhatsApp for Rideshare in Brazil
Select TLCMKT news headlines for Tuesday, October 6th 2020.
New Cuomo Plan Targets NYC Coronavirus Clusters (Patch)
A sweeping new plan by Gov. Andrew Cuomo will set restrictions on houses of worships and close non-essential businesses and schools in concentric, three-ring zones around Brooklyn and Queens coronavirus clusters.

Governor's plan is aiming to contain COVID spread via clusters vs. ZIP codes.

Link to story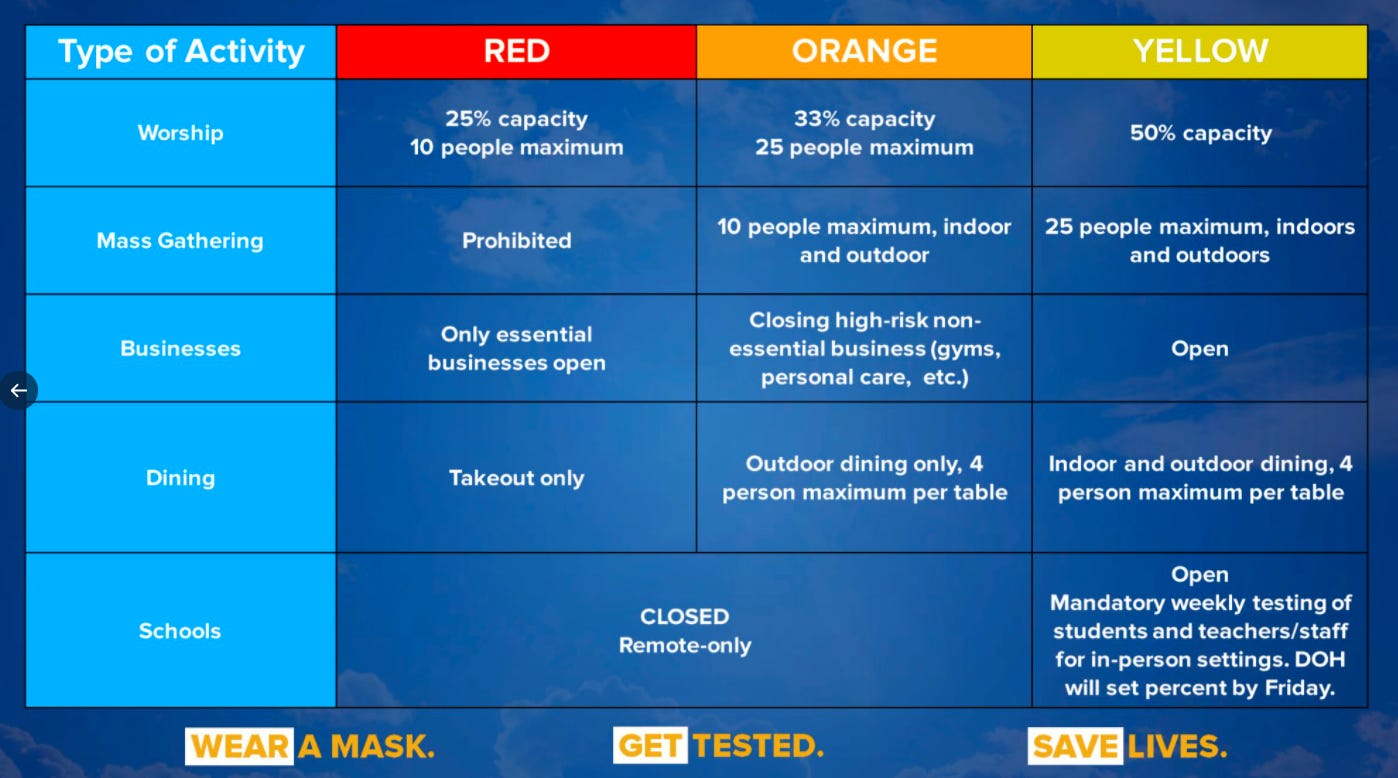 Map of the Brooklyn cluster along with the rules above.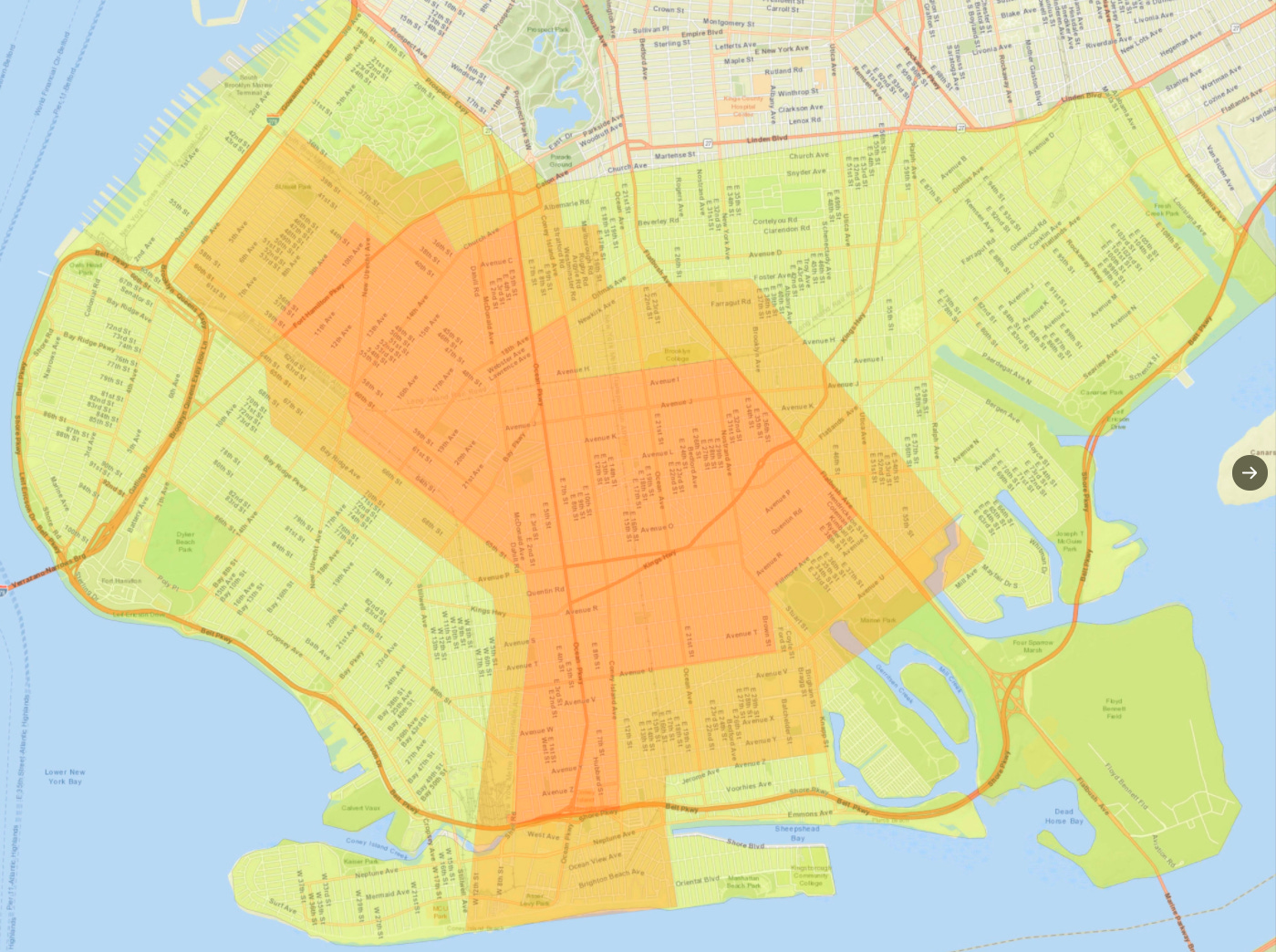 Map of two Queens clusters.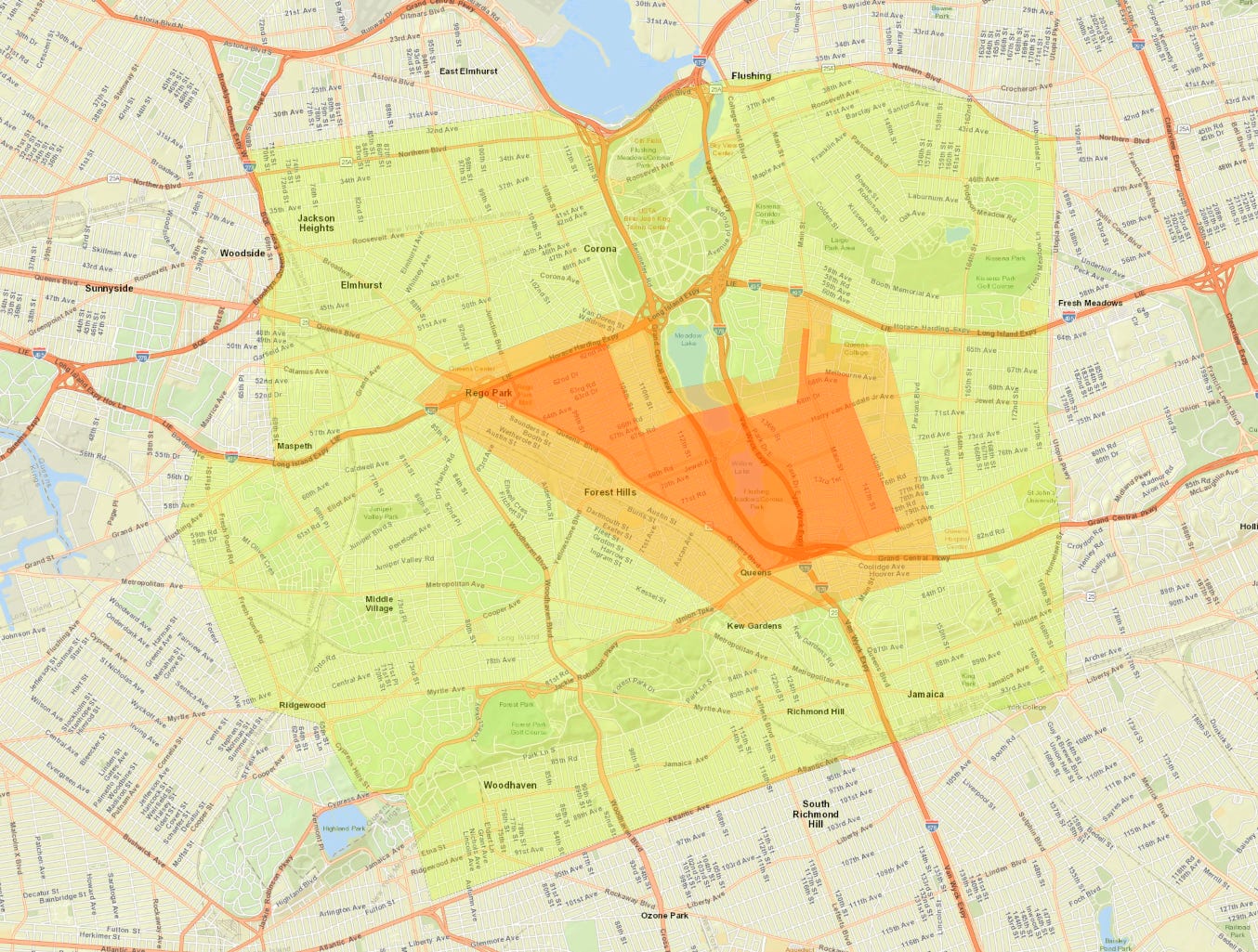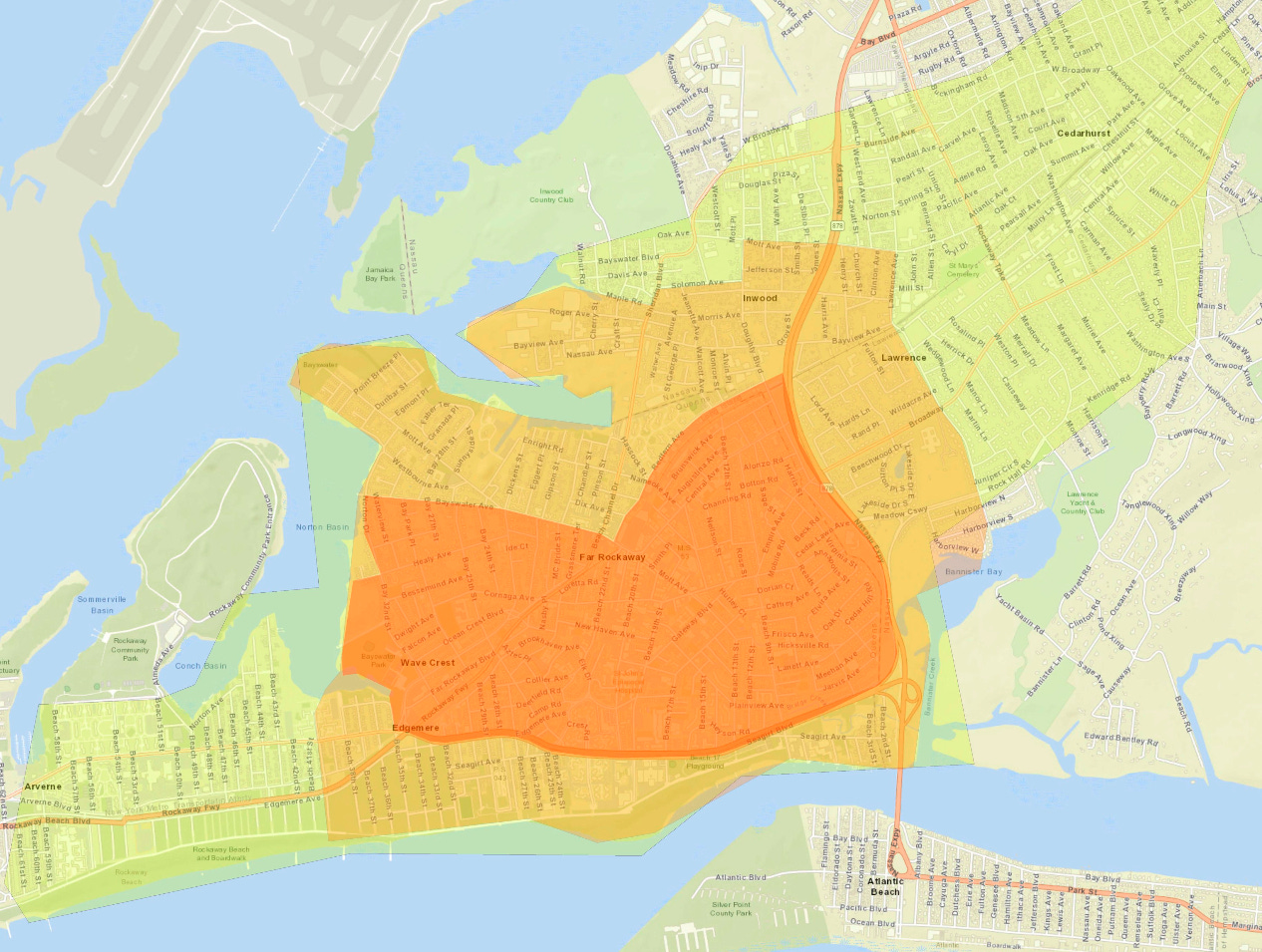 I'm a software engineer at Uber and I'm voting against Prop 22 (TechCrunch)
Uber software engineer Kurt Nelson published an Op-Ed in TechCrunch speaking out against company backed Prop 22, which seeks to get an exemption from AB5 and classify California rideshare drivers as independent operators.

Mr. Nelson has experience working as a Lyft driver and ends is Op-Ed with some harsh sentiments for his current employer.

To employees at Uber, Lyft, DoorDash or other gig economy companies: Get to know the drivers who use your product every day. In many ways, we have more in common with these workers than we do with the executives making millions from our labor.

In November, you will have a choice to either stand with other workers and vote no on Prop 22, or align yourself with executives and billionaires by voting yes.

Stand with workers — vote no on Prop 22.

Link to story
China's Didi Chuxing partners with WhatsApp for ride-hailing in Brazil (Reuters)
Brazilian ride-hailing service 99, controlled by China's Didi Chuxing, has partnered with WhatsApp to summon cars within WhatsApp.

WhatsApp has 120 million active users in Brazil, which has a population of 210 million, making it the app's second-largest market behind India.

The partnership is primarily aimed at low income Brazilians whose smartphones have less capacity to download apps.

Link to story
NYC Weather from The Weather Channel

The TLCMKT Newsletter is written by Dawood Mian, Founder & CEO of TLCMKT. I cover the NYC ridehailing industry and related news. Search TLCMKT for TLC cars, parts, service, accessories, professional services, reviews & more. Find great deals at TLCMKT.COM.