TLCMKT News (10.08.20): Waymo Begins Fully Driverless Rides for All Arizona Customers, New NYC Restrictions, NJ Hints at Tighter Rules to Come as Hospitalizations Soar, Lyft Sued for Sending Texts
Select TLCMKT news headlines for Thursday, October 8th 2020.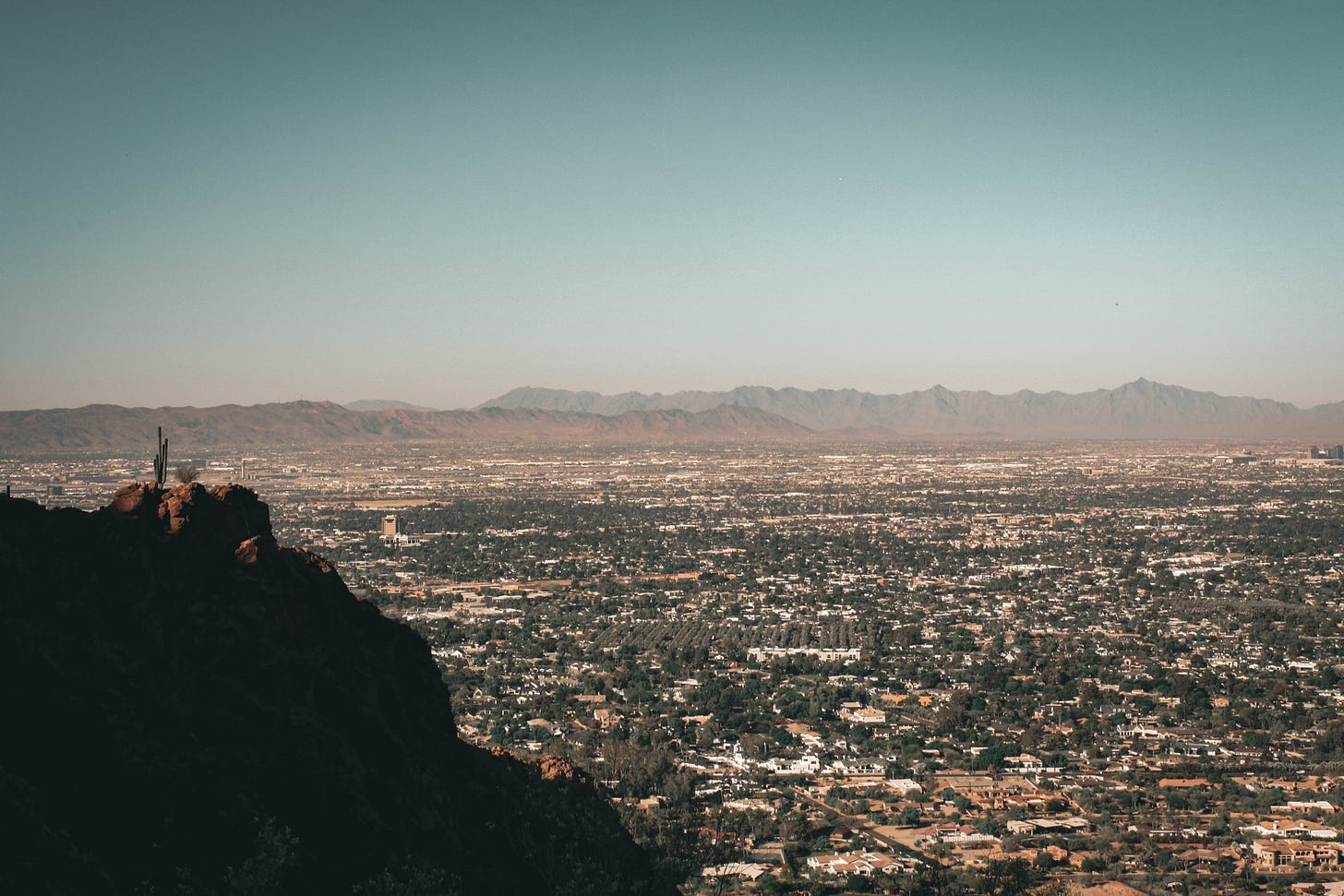 Photo Credit: Kyle Kempt
Waymo Begins Fully Driverless Rides for All Arizona Customers
(Bloomberg)
Google sister company Waymo is the first to offer a commercial ride-hailing service in cars with empty front seats.

Waymo said Thursday that it is opening its fully driverless ride-hailing service in suburban Phoenix to the public.

Waymo plans to reintroduce safety drivers for some rides as it expands its Phoenix service area but is not allowing passengers in vehicles with safety drivers until it finishes installing barriers between the front and back rows.

Waymo CEO John Krafcik declined to say when Waymo planned to introduce robo-taxis in other cities.

TLCMKT Note: Let us know your thoughts on the timeline for self-driving cars in NYC? Do you think it's within this decade? 2030s? Never? We will share the results and opinions. Email info@tlcmkt.com.

Link to story
New NY Restrictions Take Effect, NJ Hints at Tighter Rules to Come as Hospitalizations Soar (NBC NY)
Restrictions in all NYC cluster zones take effect Thursday for a minimum of 14 days, Mayor Bill de Blasio said fines of up to $15,000 a day for mass gatherings.

New York Gov. Andrew Cuomo said 754 people in total were hospitalized for COVID as of Thursday, the highest number since July 16.

New Jersey Gov. Phil Murphy said there were 652 hospitalizations, the highest number since Aug. 5 (also noted highest daily new COVID case total since May).

Link to story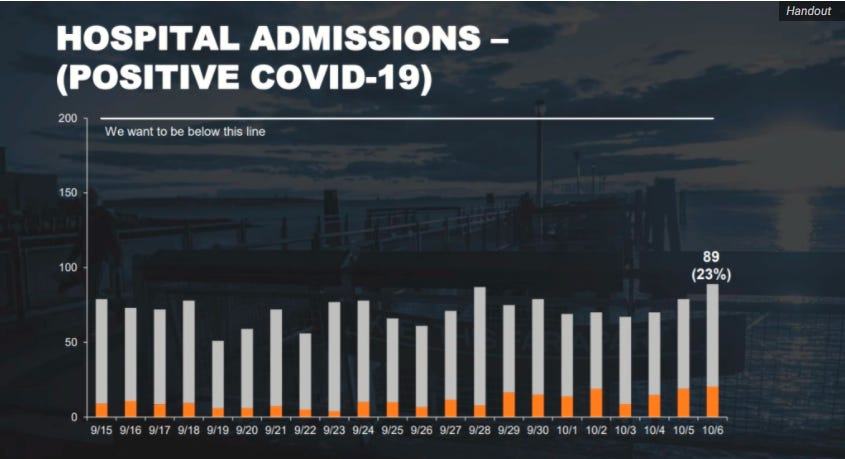 Lyft Sued for Sending Texts that Violate the TCPA
(Law Street)
Lyft was sued for violating the Telephone Consumer Protection Act (TCPA) when it sent automated text messages without first asking for and obtaining consent.

According to Eastern District of New York class action complaint, Jaime Smith received unsolicited automated text messages from Lyft.

The plaintiff claims she "has had no association at all with [Lyft]" and did not give Lyft her contact information or consent to receive automated texts.

The complaint contends that Lyft also sent unsolicited marketing messages to others, who likewise never consented to the communication.

If court finds that the violations were willful and knowing, a payout to the plaintiff may occur.

Link to story
NYC 

Weather

 from The Weather Channel

The TLCMKT Newsletter is written by Dawood Mian, Founder & CEO of TLCMKT. I cover the NYC ridehailing industry and related news. Search TLCMKT for TLC cars, parts, service, accessories, professional services, reviews & more. Find great deals at TLCMKT.COM.