TLCMKT News (10.09.20): Is NYC 'Over'? Brand-New New Yorkers Don't Think So, 'If No Tourists Come, I Have No Business', Zoom Ride Launches To Compete With Uber, Lyft
Select TLCMKT news headlines for Friday, October 9th 2020.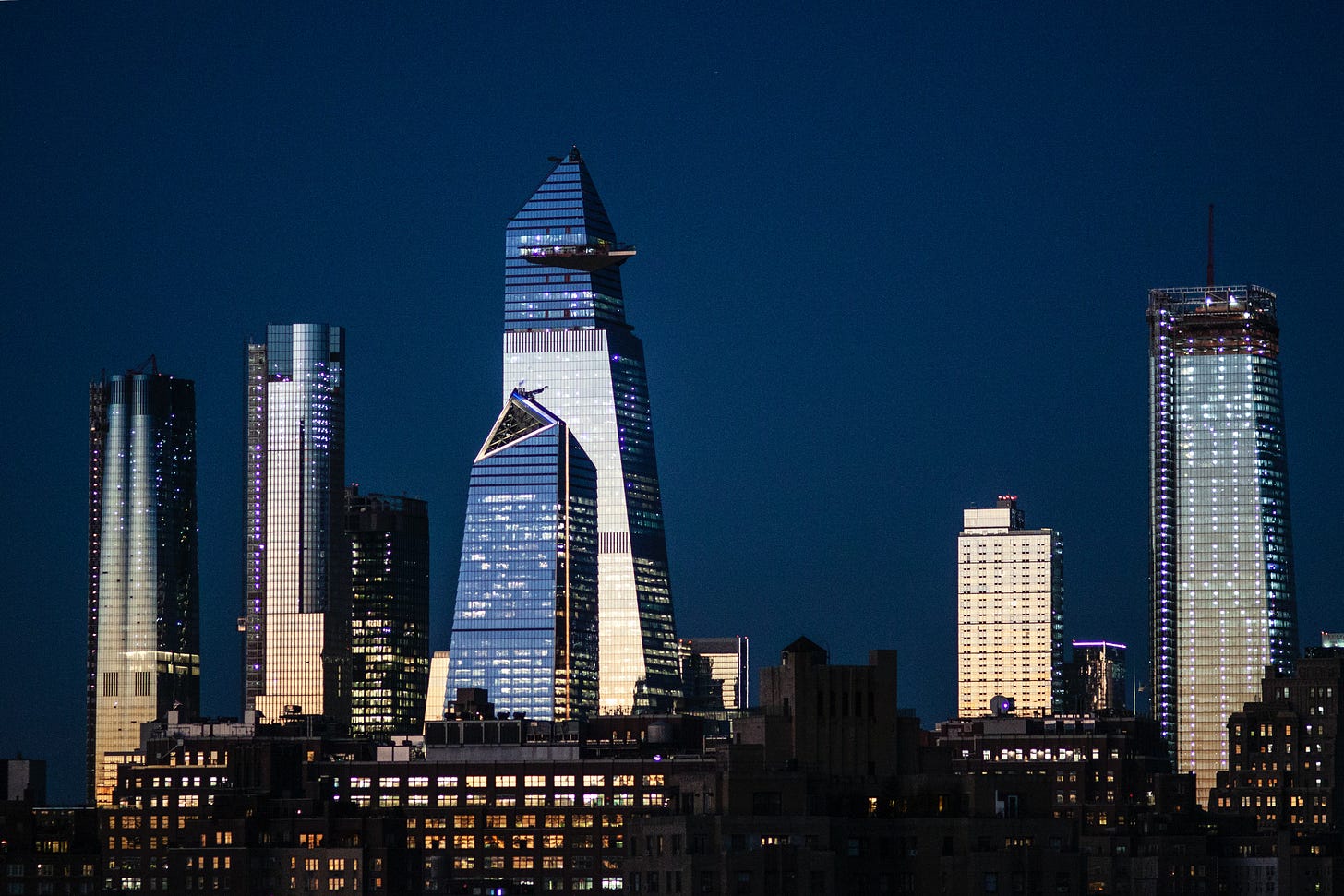 Photo Credit: Alexsandr Rogozin
Is N.Y.C. 'Over'? These Brand-New New Yorkers Don't Think So (NY Times)
Thousands of Americans move to New York each year, many of them seeking a fresh start. Even a pandemic couldn't totally stop that.

Link to story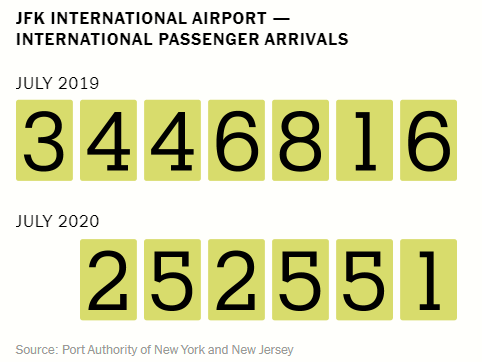 'If No Tourists Come, I Have No Business': New York's Tourism Crisis (NY Times)
International arrivals to New York are down as much as 93%, and the people and businesses of the city's tourism industry are on the brink.

The U.S. Travel Association, a trade group that promotes travel to and within the country, projects that the US will see the number of international visitors plummet nearly 80% this year, to only 18.6 million vs. 79 million in 2019.

Outside Kennedy International Airport's Terminal 4, the long line of New York City yellow cabs that in years past rotated like a conveyor belt to meet the demand of passenger arrivals has disappeared.

The wraparound rows where riders line up to hail a cab are empty. Where usually a dozen cabs idle to pick up travelers, last Thursday two were parked. The drivers can wait for hours before picking up a single passenger.

"I have no fares. There's no flights coming in, no tourists visiting and there's less people on the streets," said Jean Metellus, a 71-year-old Queens resident who has owned his taxi since 1988. "So there's no business, but we still have to pay the bills."

Link to story
Dearborn-based Zoom Ride launches amid pandemic to compete with Uber, Lyft (The Detroit News)
Zoom Ride is seeking to improve upon the safety of the ride-hailing, not just with respect to COVID-19, but in relation to sexual assault concerns.

Will offer drivers motion-activated UV lights that automatically turn on and off to sanitize car between rides.

The Company will allow female passengers to request female drivers.

Passengers can share their trip information with a family member or friend who can track the trip in real-time even if they do not have the Zoom Ride app.

The App includes a panic button that either the driver or passenger can press to contact the 24/7 call center in Dearborn, Michigan. Phone cameras will be used to provide audio and video to check on the situation and call 911 if needed.

Users can book by the hour or schedule a ride for another person.

Zoom Ride is launching in its home state of Michigan, but has plans for Miami, Orlando, Ft. Lauderdale, Chicago and other international locations. It says it will avoid NYC for now due to uncertainty around shutdowns.

Link to story
NYC Weather from The Weather Channel

The TLCMKT Newsletter is written by Dawood Mian, Founder & CEO of TLCMKT. I cover the NYC ridehailing industry and related news. Search TLCMKT for TLC cars, parts, service, accessories, professional services, reviews & more. Find great deals at TLCMKT.COM.