Uber Comfort Launches in NYC
Uber Comfort has officially launched in NYC, confirming TLCMKT reporting from a few weeks ago.
Uber sent out an email marketing blast to its customers, officially announcing the launch of Uber Comfort in NYC. We've also confirmed the service is appearing on the Passenger App with pricing appearing similar to UberXL (screenshot below).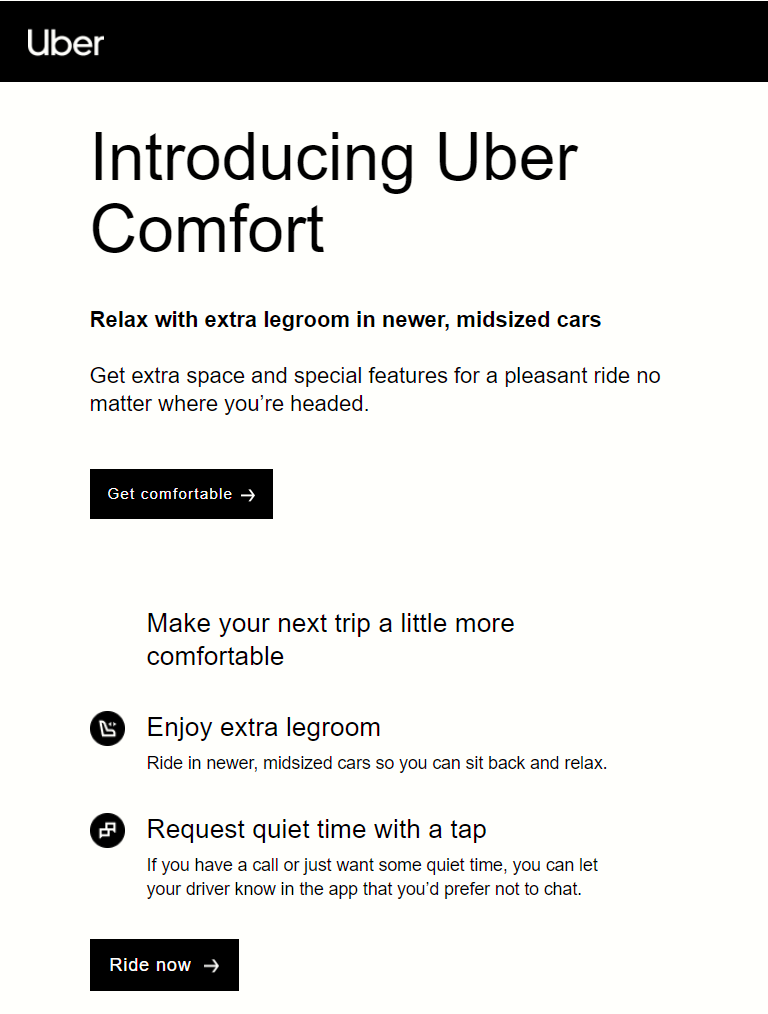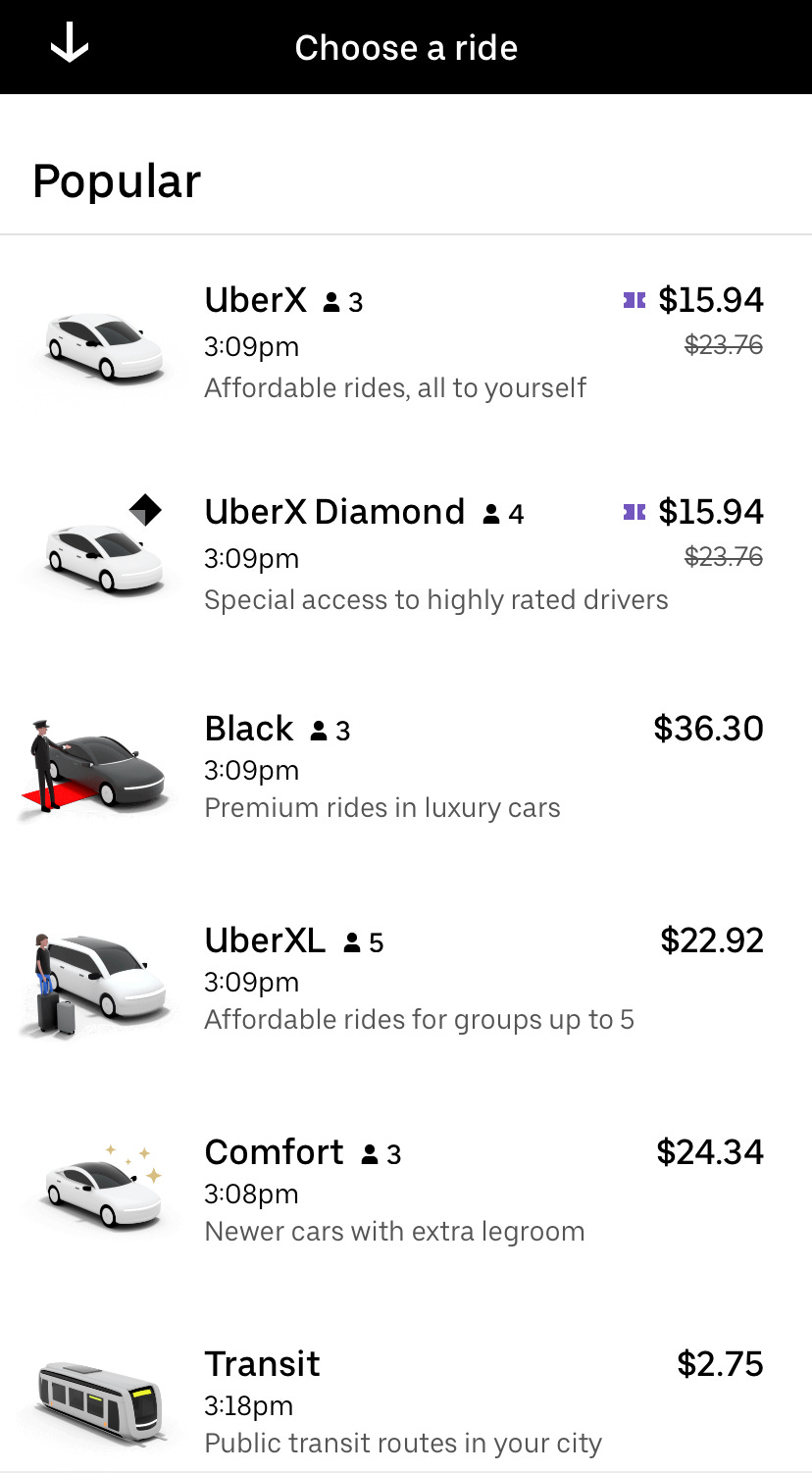 TLCMKT Tweet on August 23rd. Link to 'List of Eligible Vehicles'.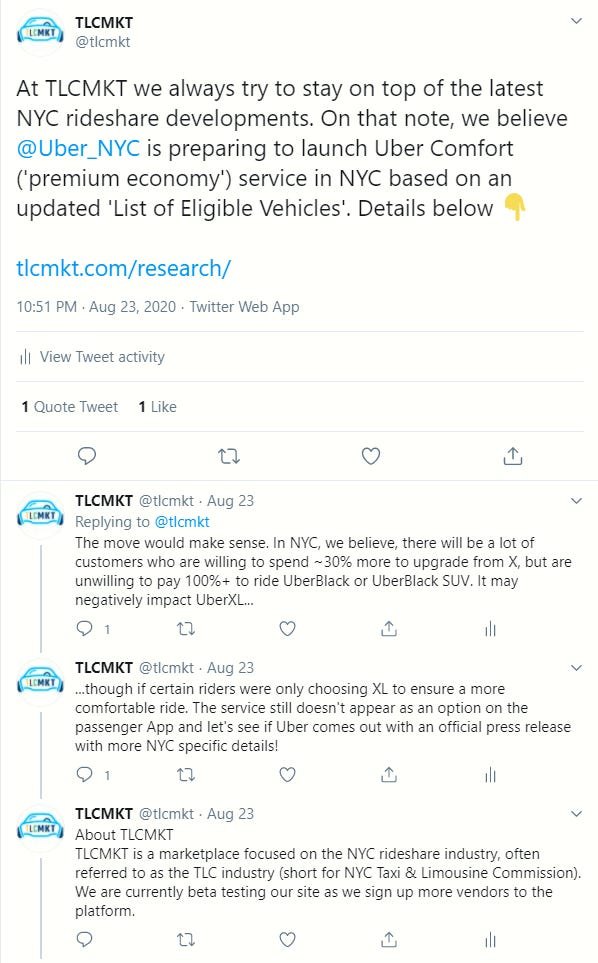 The TLCMKT Newsletter is written by Dawood Mian, Founder & CEO of TLCMKT. I cover the NYC ridehailing industry and related news. Search TLCMKT for TLC cars, parts, service, accessories, reviews & more. Find great deals at TLCMKT.COM.