Uber Granted 18-Month London License as Judge Overturns Ban (CNBC)
After a battle with transportation regulators, the ride-hailing firm was granted an 18-month license.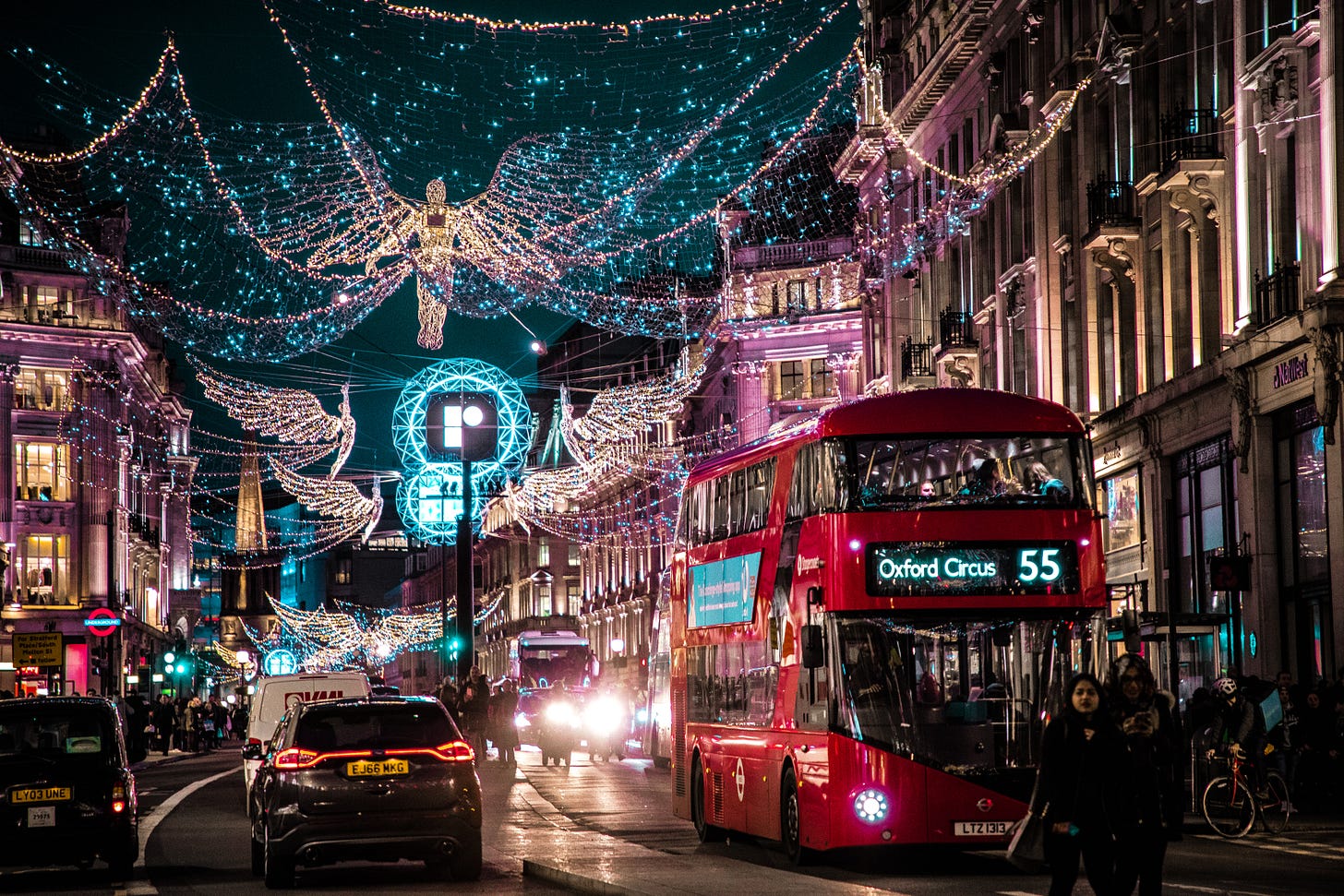 Photo Credit: Jamie Davis
(CNBC | Ryan Browne) Uber won its legal fight to continue operating in London on Monday, as a judge overturned a ban on the ride-hailing app by the city's transport regulator and granted it a new 18-month license.
Last year, Transport for London (TfL) stripped Uber of its license for a second time — it first declined to renew Uber's London license in 2017 — citing a "pattern of failures" that had put passengers at risk.
The watchdog said a glitch in Uber's systems allowed unauthorized drivers to upload their photos to other driver accounts and fraudulently pick up passengers in at least 14,000 journeys.
Handing down his decision at the Westminster Magistrates' Court on Monday, Judge Tan Ikram said he had "sufficient confidence" Uber "no longer poses a risk to public safety."
Link to story
The TLCMKT Newsletter is written by Dawood Mian, Founder & CEO of TLCMKT. I cover the NYC ridehailing industry and related news. Search TLCMKT for TLC cars, parts, service, accessories, professional services, reviews & more. Find great deals at TLCMKT.COM.