Uber Sells $500m Stake in Freight Business, Valuing Unit at $3.3 Billion
Deal values Uber Freight unit, which acts as a middle man connecting long-haul truckers with shippers, at $3.3 billion. Uber will still retain a majority stake in the unit.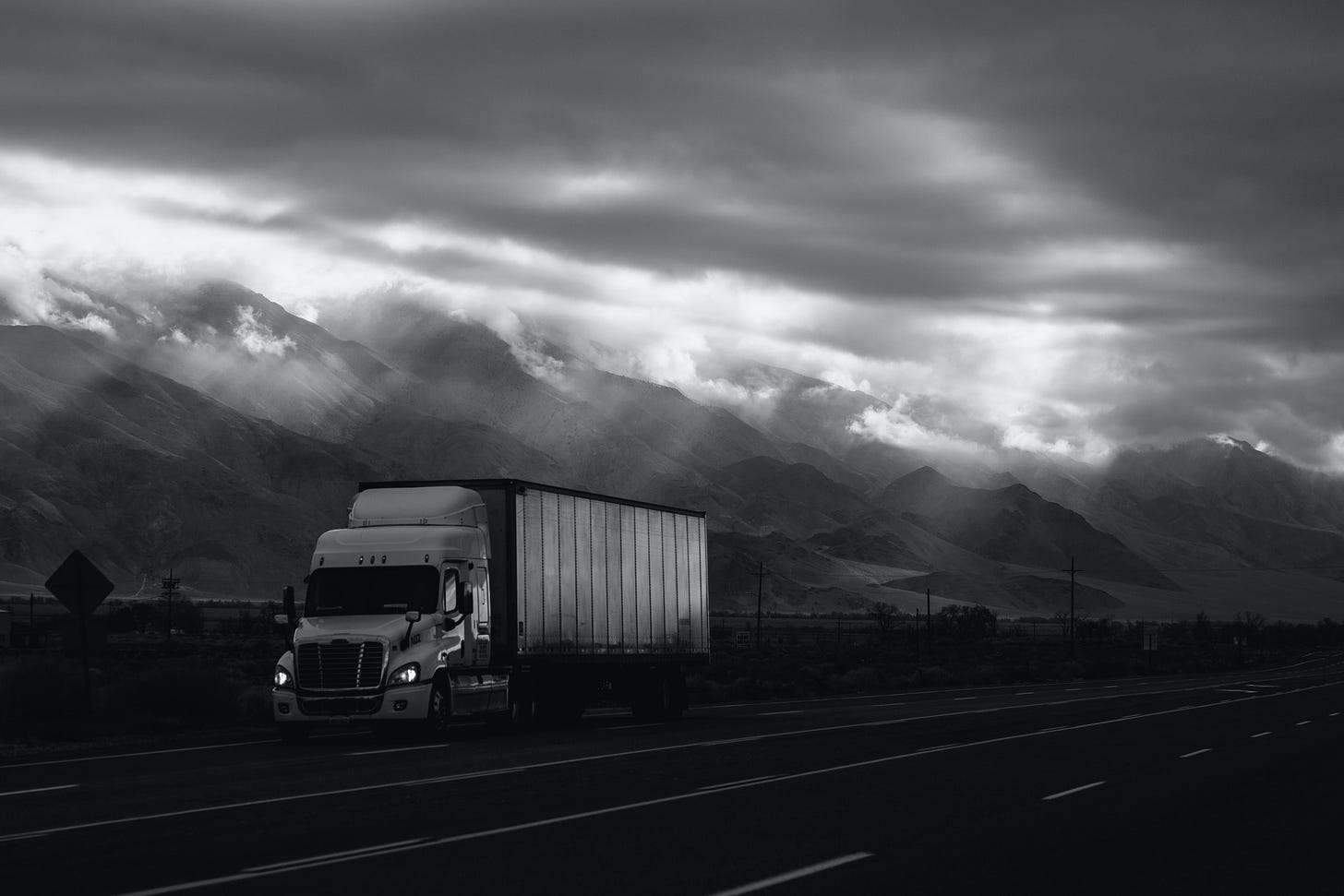 Photo Credit: Robson Hatsukami Morgan
Uber said Friday that an investor group led by New York-based investment firm Greenbriar Equity Group has committed to invest $500 million in Uber Freight. The deal values the unit at $3.3 billion. 
"We are tremendously proud of what we have accomplished in a few short years. We have led the industry with technology, transforming dated and analog processes to ensure that both shippers and carriers are equipped to succeed in a rapidly changing industry." - Uber Freight CEO Lior Ron
Link to article
The TLCMKT Newsletter is written by Dawood Mian, Founder & CEO of TLCMKT. I cover the NYC ridehailing industry and related news. Search TLCMKT for TLC cars, parts, service, accessories, professional services, reviews & more. Find great deals at TLCMKT.COM.