Uber Weighs Purchase of BMW-Daimler Ridehailing Venture (Bloomberg)
Uber is considering a purchase of Daimler and BMW's ridehailing JV Free Now. The deal could boost Uber's market share in Europe and Latin America.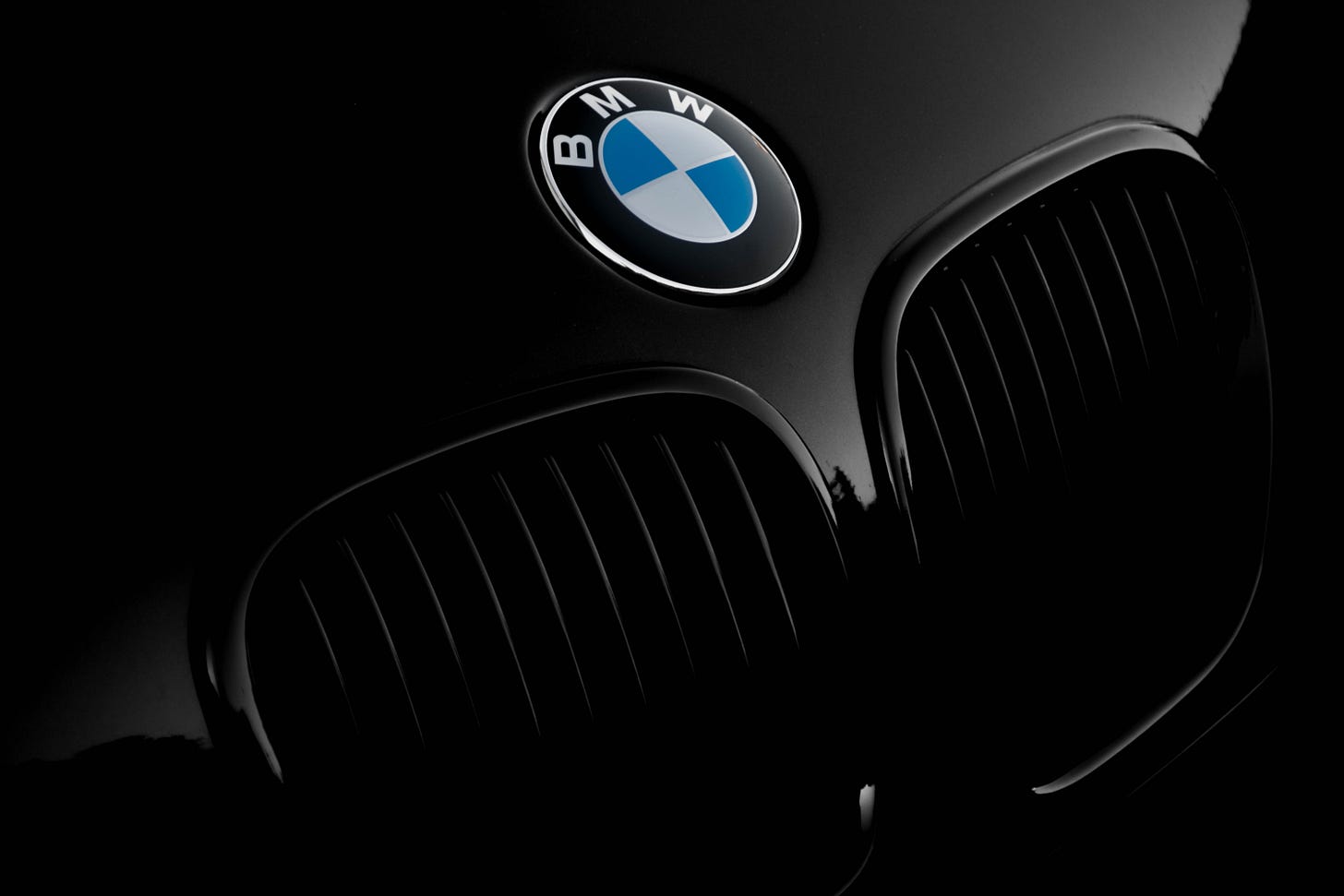 Photo Credit: Artiom Vallat
(Bloomberg | Eyk Henning, Christoph Rauwald and Oliver Sachgau) - Uber expressed interest in a potential acquisition of Free Now after the BMW-Daimler JV struggled to attract additional investors amid the coronavirus pandemic, according to the people familiar with the matter.
Daimler and BMW's shopping of Free Now reflects their focus on generating cash and improving efficiency within their core automotive operations. Carmakers also have been scaling back their mobility-service ambitions, with GM shutting down its Maven car-sharing business earlier this year and Ford shutting the Chariot shuttle service in 2019.
Link to full story