Why Doesn't Tesla Buy Lyft?
Elon Musk doesn't appear interested in launching a ridehailing company with human drivers for the time being. However, making a play for Lyft could be worth his while.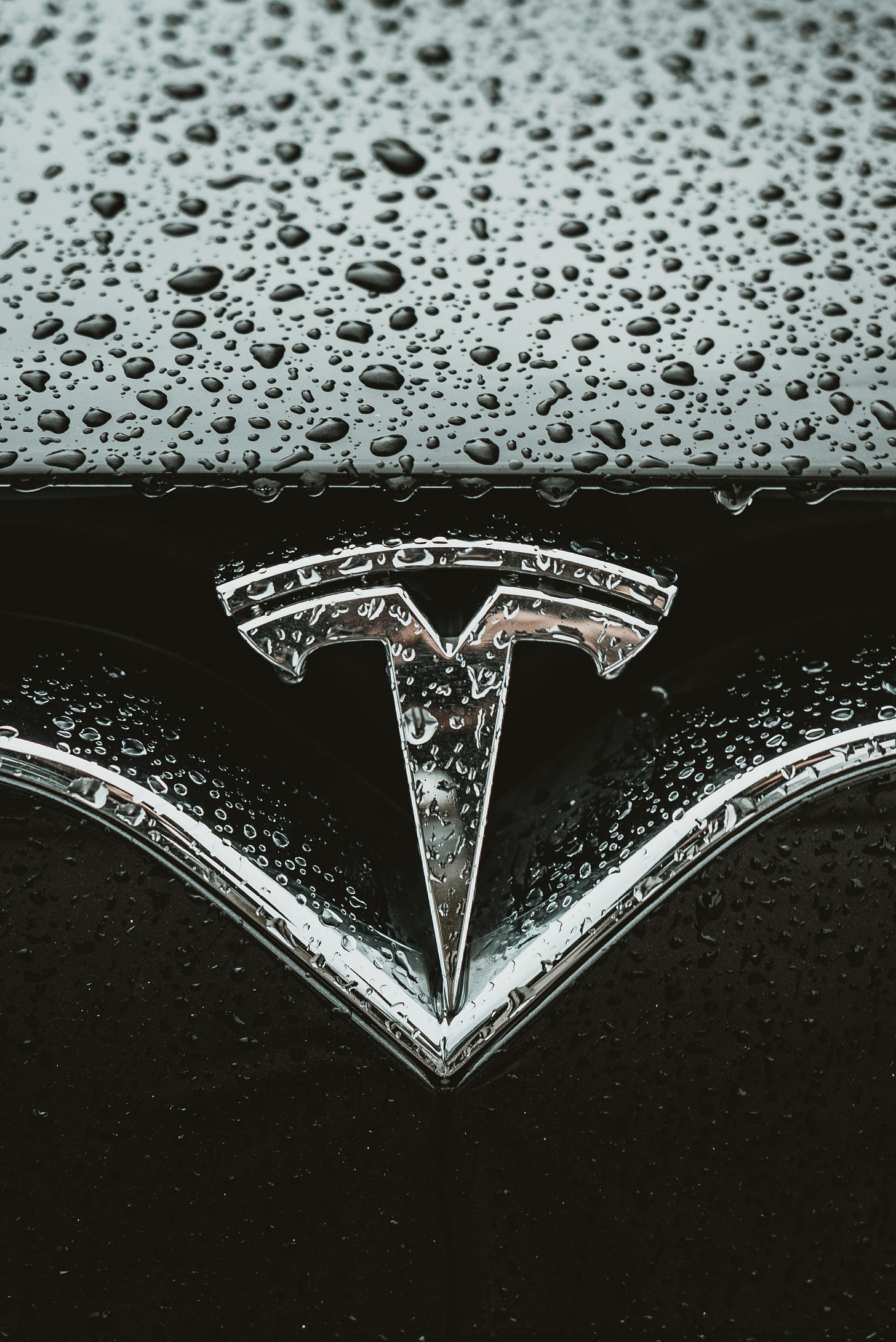 Photo Credit: Andreas Dress
Hi,
This is Dawood from TLCMKT.com. While I help run TLCMKT, I am also actively involved in other companies and in the markets. I thought I would share a recent post from my other investment focused newsletter, HFW. I explore why I think it maybe interesting for Tesla to acquire Lyft. I hope you enjoy the short read.
Link to the article: Why Doesn't Tesla Buy Lyft?
Thank you,
Dawood
The TLCMKT Newsletter is written by Dawood Mian, Founder & CEO of TLCMKT. I cover the NYC ridehailing industry and related news. Search TLCMKT for TLC cars, parts, service, accessories, professional services, reviews & more. Find great deals at TLCMKT.COM.