TLCMKT News (09.17.20): NYC Taxi Drivers Halt Traffic to Demand Debt Relief, NYC Schools Delay In-Person Instruction, ~50% of NYC's Top Earners Have Considered Leaving, Tourism Agency Looks to Locals
Top NYC headlines for Thursday, September 17th 2020
Select TLCMKT news headlines for Thursday, September 17th 2020.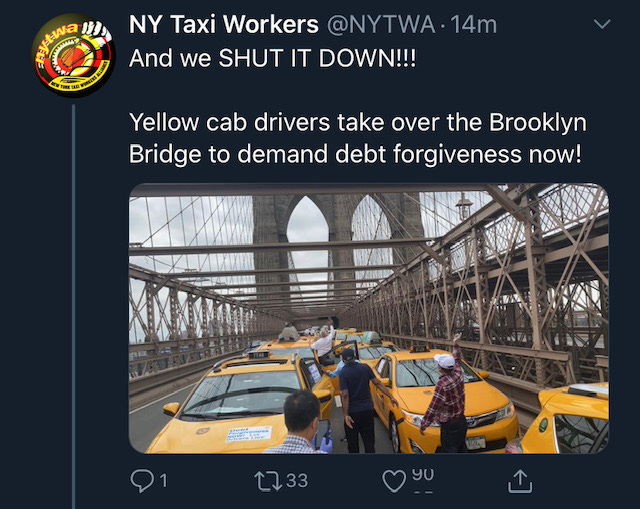 NYC cabbies halt Brooklyn Bridge traffic in bid for debt relief (NY Post)
"The number of $300,000 is the same as what was discussed pre-pandemic…What Marblegate and all these lenders are doing us continuing to prey on the desperation of this workforce." - Bhairavi Desai, NYTWA Director

An alternative proposal from city councilman Ritchie Torres (D-Bronx) would revalue each medallion at $250,000, with the city acting as guarantor. A finance industry report obtained by The Post valued an individual medallion at $435,000 right before the pandemic.

"Based on math, Torres' number looks way more reasonable even when factoring in the pandemic," said one industry insider who has reviewed the report. "Asking lenders to go down to $125,000 after they've provided $70 million in relief isn't just unrealistic, it's absurd."
New York City Schools Delay In-Person Instruction for Second Time (WSJ)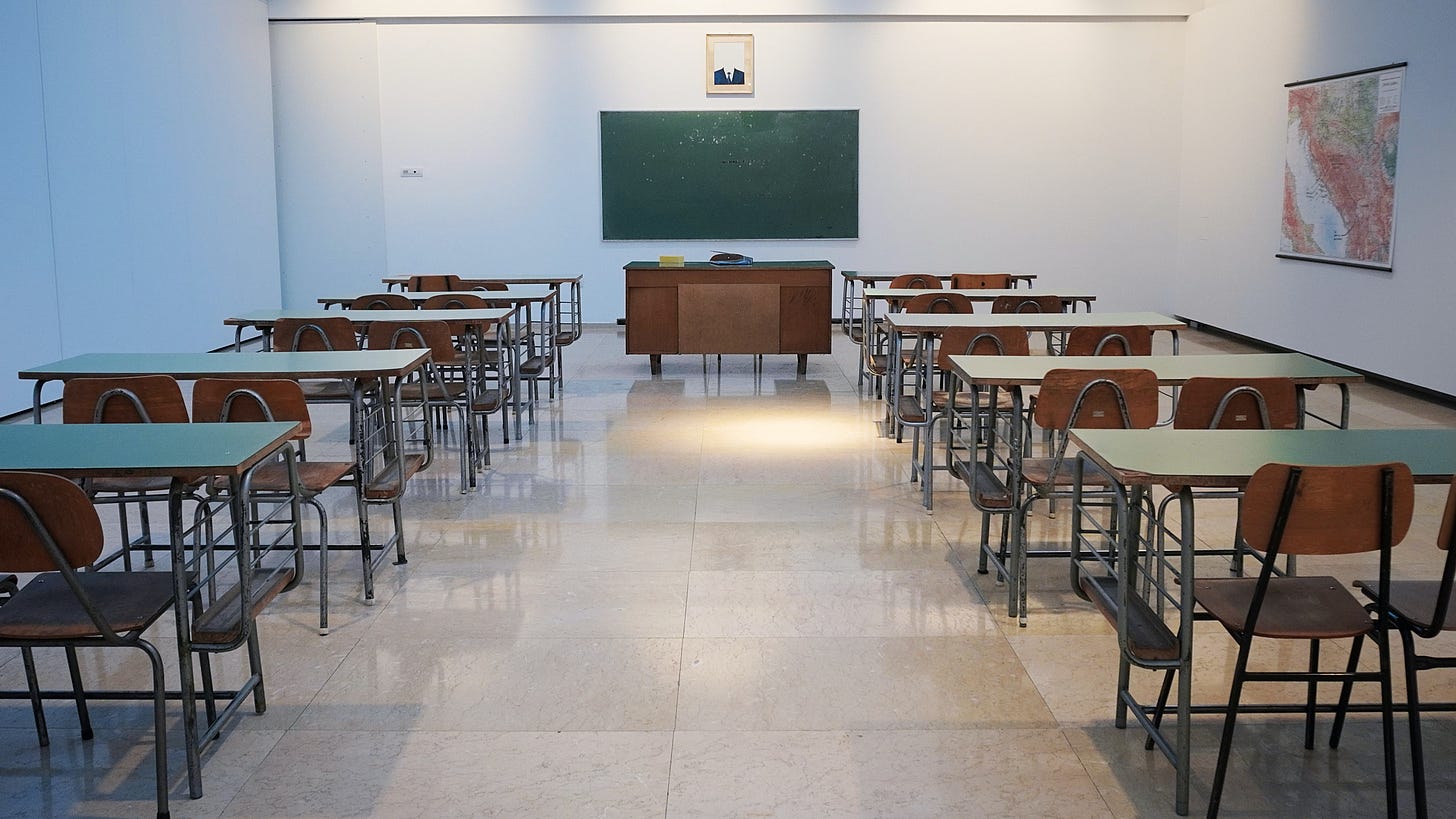 Photo Credit: Ivan Aleksic
Nearly half of NYC's top earners have considered fleeing the city: poll (NY Post)
"Residents who make $100,000 or more make up 80 percent of New York City's income-tax revenue, making the city government vulnerable to tax-base erosion" - study's author, Michael Hendrix, MI's director of state and local policy.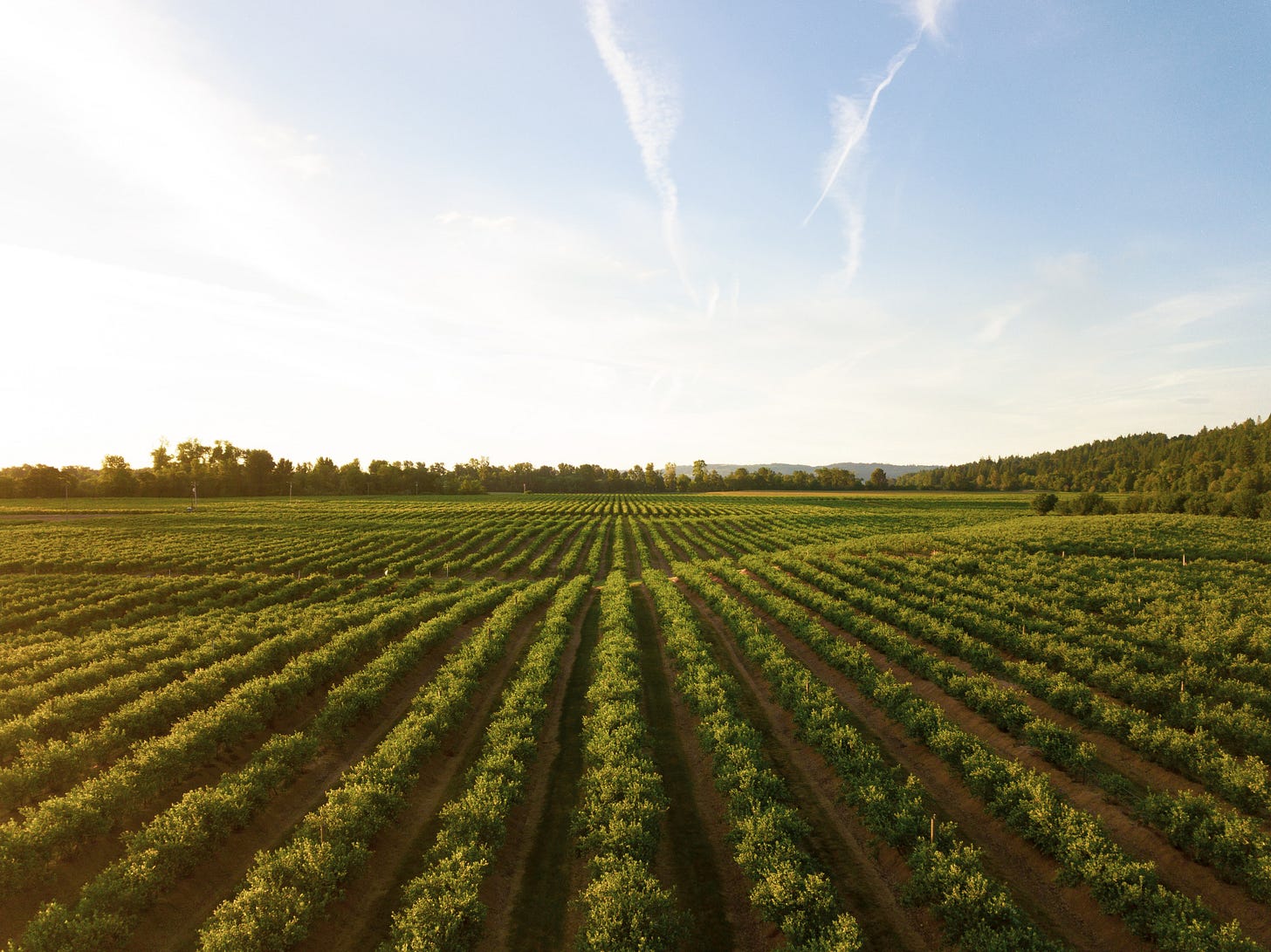 Photo Credit: Dan Meyers
City's tourism agency looks to entice New Yorkers to spend money in their own backyard (Crain's)
"We want people from Brooklyn to come into Manhattan to vacation [and vice versa]" - Chris Heywood, executive vice president of global communications for NYC & Company
The TLCMKT Newsletter is written by Dawood Mian, Founder & CEO of TLCMKT. I cover the NYC ridehailing industry and related news. Search TLCMKT for TLC cars, parts, service, accessories, reviews & more. Find great deals at TLCMKT.COM.